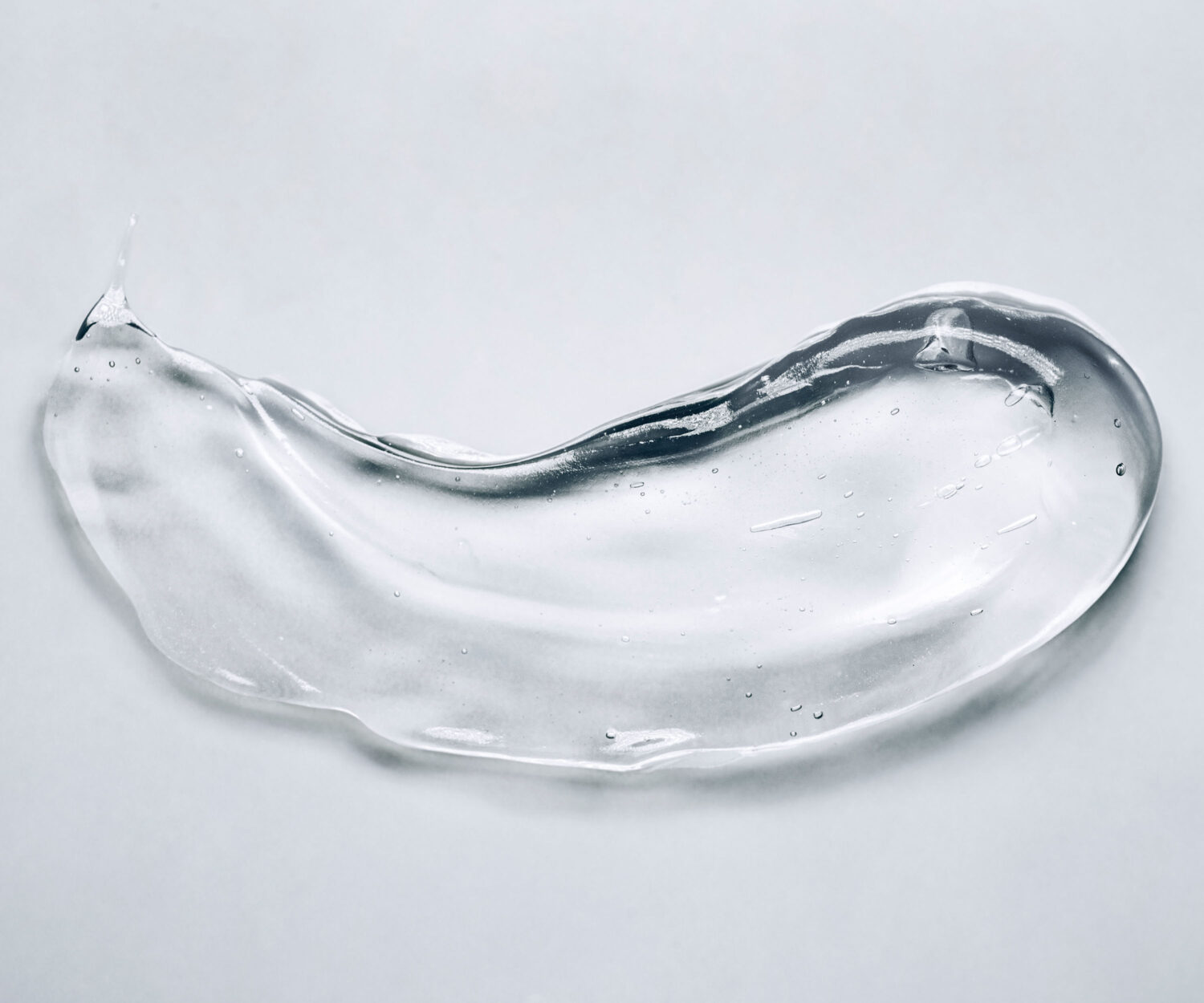 Advanced one phase manufacturing process
apriline® Fillers are CE- marked injectable gels based on the Hyaluronic Acid developed by scientists with a long track record in Hyaluronic Acid research.
Thanks to the advanced one phase manufacturing process, the purity of apriline® Fillers and BDDE rates are well beyond the strict EU requirements. Applications are safe and comfortable for patients whilst also easy to administer and control by physicians.
Effective
High viscosity and elasticity guarantee immediate and visible results.
Long-lasting
Intelligent dispersion of the product provides prolonged effects of lifting and firming.
Natural
Non-animal Hyaluronic Acid obtained from biofermentation. Exceptional high purity thanks to low BDDE concentration, a cross-linking agent.
Safe
Clinically proven, CE-marked, and certified to meet the highest global manufacturing quality standards with ISO 13485 certificate.
apriline® Fillers benefits at a glance
Versatility
The apriline® product range covers a multitude of facial aesthetic needs. apriline® 's versatility allows professionals to tailor treatments to patient needs
Elasticity & Viscosity
Optimal elasticity and viscosity make apriline® Normal the right choice for treating sensitive areas. It provides natural-looking results that last
Volumizing
The high viscoelastic profile gives apriline® Forte the ability to lift folds and deep wrinkles as well as restore soft tissue volume and contours effectively
apriline® FORTE

An all-around filler designed for the treatment of deep wrinkles, cutaneous depressions, folds and facial contours. Also available with lidocaine.

Discover

apriline® NORMAL

The universal filler indicated for the correction of moderate to severe wrinkles in the facial area. Also available with lidocaine.

Discover

apriline® HYDRO

Skin-boosting treatment providing an overall improvement in texture, elasticity, fine wrinkles and surface of the skin.

Discover
What are you looking for?