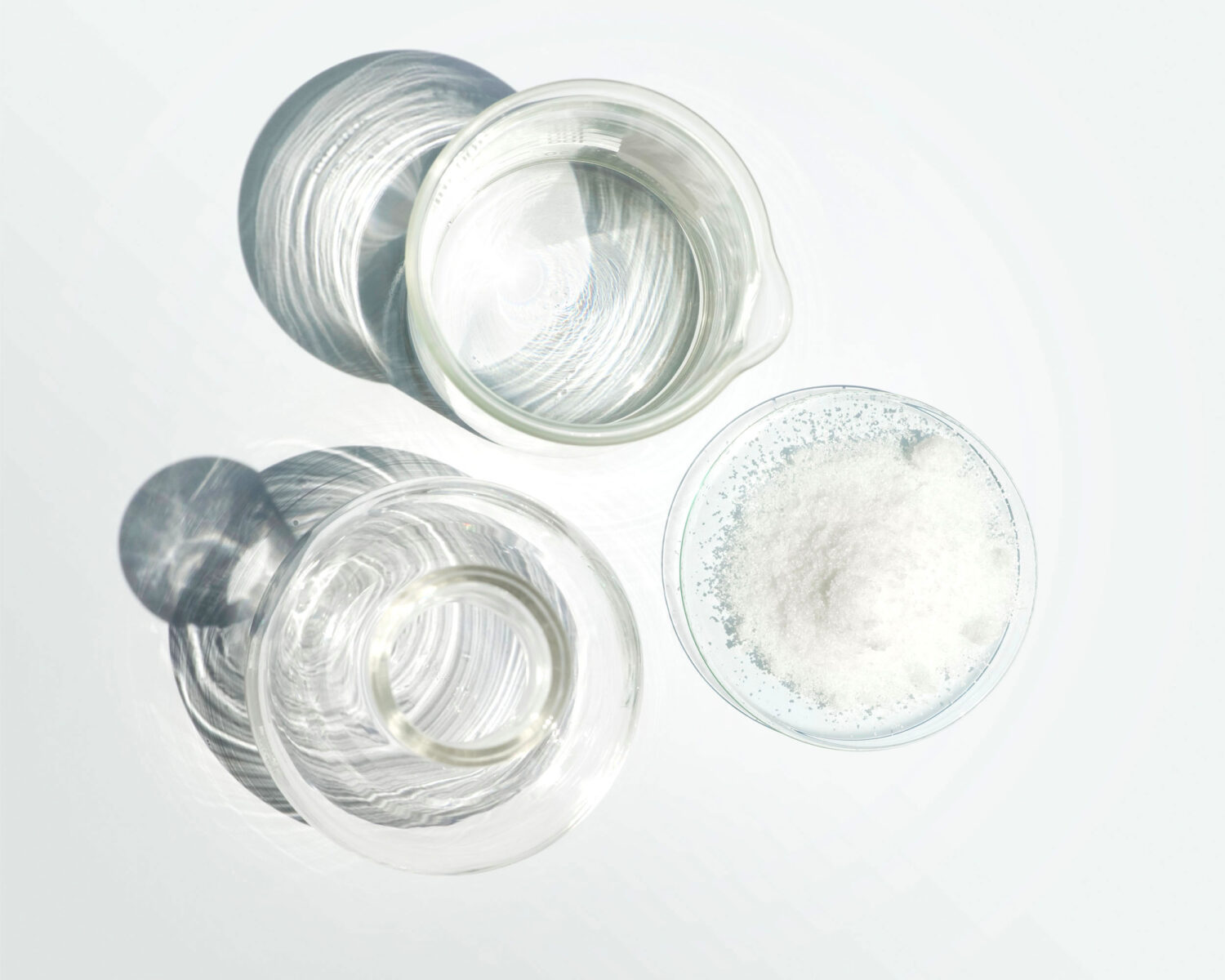 About Us: Specialists in Cell and Hyaluronic Acid Research
Suisselle is a science – driven company with extensive R&D experience within the Hyaluronic Acid (HA) domain.
Our strong commitment to science is facilitated by our work with key scientists and experts within this field.
About Us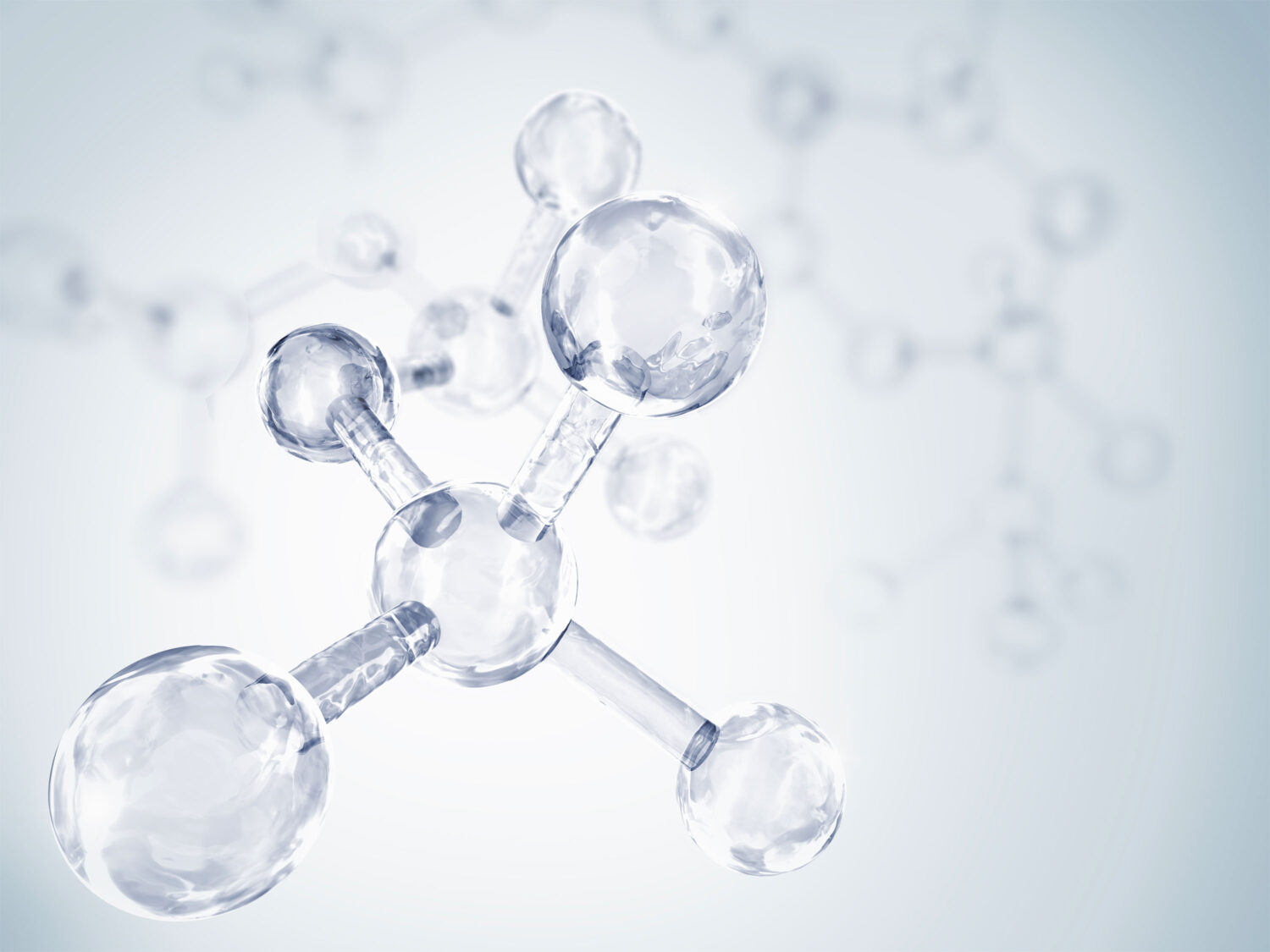 Patented CHAC Technology
The patented CHAC Technology is able to modify and exploit the natural properties of Hyaluronic Acid and make it an optimal vehicle for transporting the essential nutrients to the skin.
In order to obtain such results, the mixture undergoes simultaneous pressure and shear deformation, which results in molecular complexes. The additives, which are mostly small organic molecules, stabilize the Hyaluronic Acid to increase the bioavailability of the additives and provide long-lasting effects.
CHAC is an innovative and patented technology with three phases.
Learn more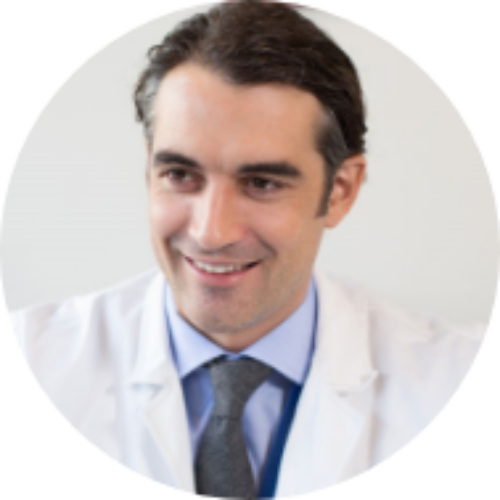 CELLBOOSTER®, for the first time we have a product that really works. So far, we have used mesotherapy products that almost did not last. We had to do a million sessions to get something, and now we have a CE-certified medical device available for injection and giving really reliable results.
Dr. Torres Plastic, Aesthetic & Maxillofacial Surgeon
Dr. Marco Cerrano
MD, Aesthetic Physician / Entourage Clinic, Switzerland
"𝘞𝘩𝘢𝘵 𝘪𝘴 𝘵𝘩𝘦 𝘊𝘏𝘈𝘊 𝘛𝘦𝘤𝘩𝘯𝘰𝘭𝘰𝘨𝘺?
𝘛𝘩𝘦𝘺 𝘢𝘱𝘱𝘭𝘺 𝘩𝘪𝘨𝘩 𝘱𝘳𝘦𝘴𝘴𝘶𝘳𝘦 𝘵𝘰 𝘵𝘩𝘦 𝘏𝘺𝘢𝘭𝘶𝘳𝘰𝘯𝘪𝘤 𝘈𝘤𝘪𝘥 𝘮𝘰𝘭𝘦𝘤𝘶𝘭𝘦, 𝘰𝘱𝘦𝘯 𝘪𝘵 𝘢𝘯𝘥 𝘮𝘢𝘬𝘦 𝘦𝘯𝘵𝘦𝘳 𝘵𝘩𝘦 𝘢𝘮𝘪𝘯𝘰 𝘢𝘤𝘪𝘥, 𝘵𝘩𝘦 𝘷𝘪𝘵𝘢𝘮𝘪𝘯𝘴 𝘢𝘯𝘥 𝘵𝘩𝘦 𝘢𝘤𝘵𝘪𝘷𝘦 𝘪𝘯𝘨𝘳𝘦𝘥𝘪𝘦𝘯𝘵𝘴 𝘪𝘯𝘴𝘪𝘥𝘦 𝘢𝘯𝘥 𝘸𝘩𝘦𝘯 𝘵𝘩𝘦 𝘱𝘳𝘦𝘴𝘴𝘶𝘳𝘦 𝘪𝘴 𝘳𝘦𝘭𝘦𝘢𝘴𝘦𝘥, 𝘵𝘩𝘦 𝘮𝘰𝘭𝘦𝘤𝘶𝘭𝘦 𝘪𝘴 𝘤𝘭𝘰𝘴𝘦𝘥 𝘢𝘯𝘥 𝘴𝘵𝘢𝘣𝘪𝘭𝘪𝘻𝘦𝘥 𝘸𝘪𝘵𝘩 𝘵𝘩𝘰𝘴𝘦 𝘪𝘯𝘨𝘳𝘦𝘥𝘪𝘦𝘯𝘵𝘴."
Discover CELLBOOSTER® explained by Dr. Marco Cerrano