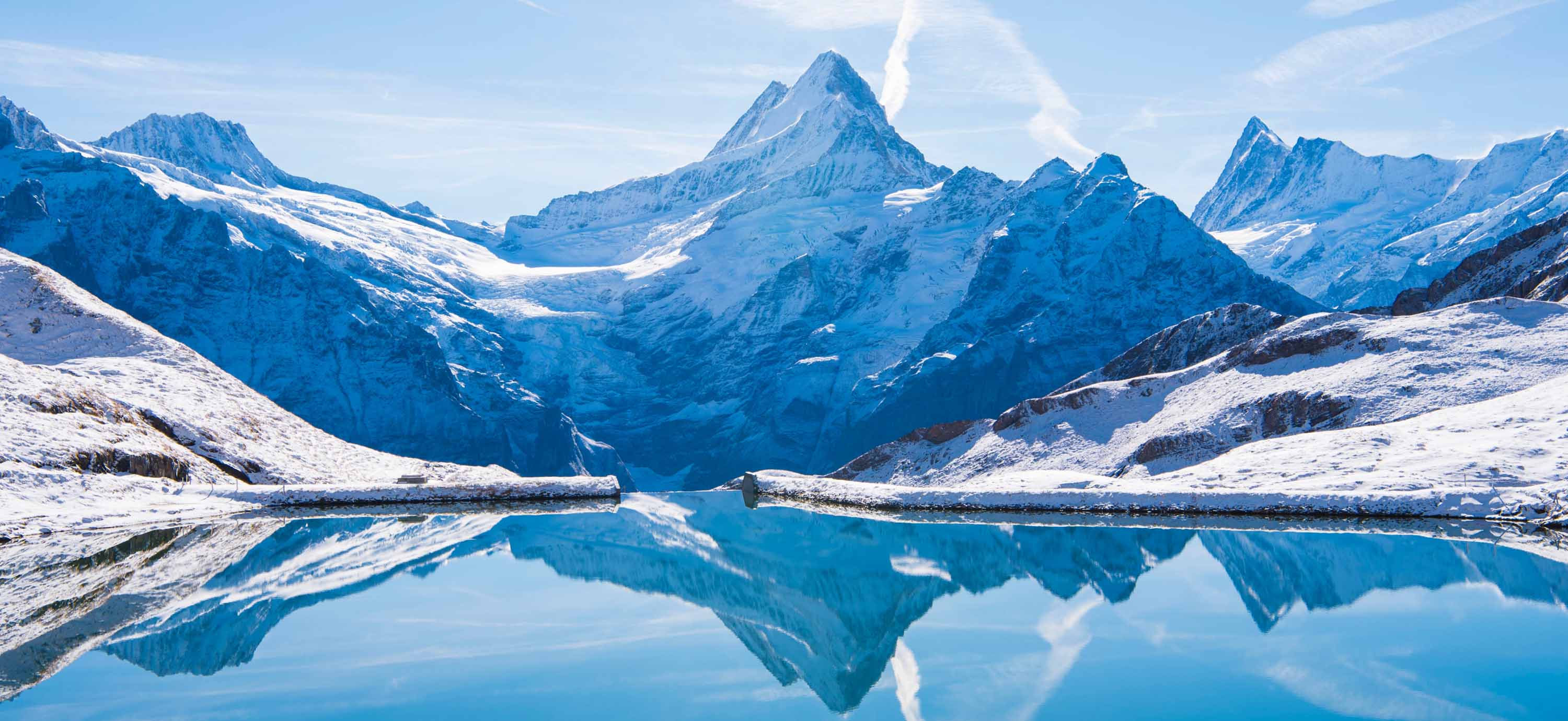 Between Nature and Innovation
About Us
Inspired by the beautiful surroundings of the Alps and latest technologies, Suisselle was originally founded in 2010 by leading dermatologists and scientists looking to create advanced products in the aesthetic field.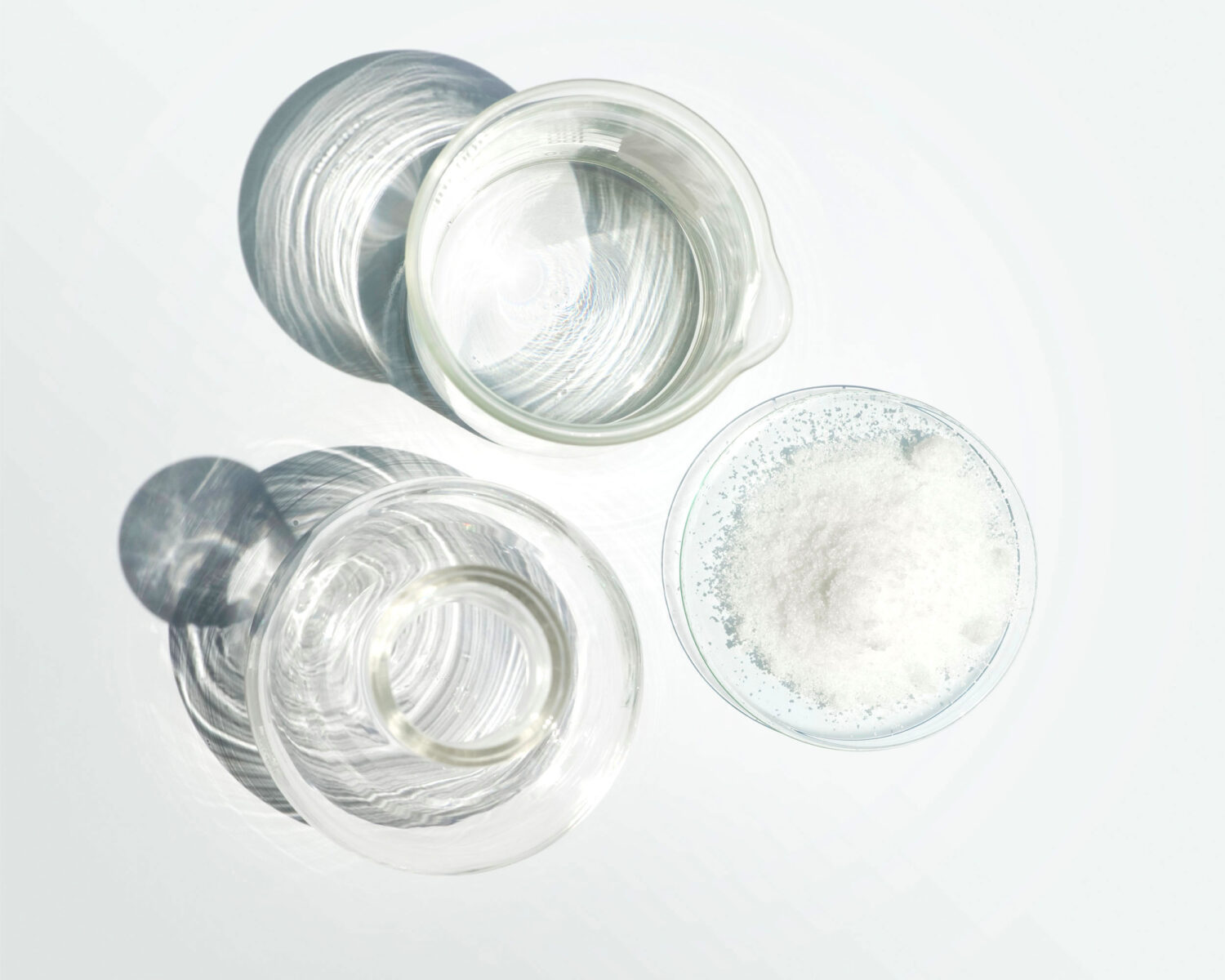 About Us: Specialists in Cell and Hyaluronic Acid Research
Suisselle is a science – driven company with extensive R&D experience within the Hyaluronic Acid (HA) domain.
Our strong commitment to science is facilitated by our work with key scientists and experts within this field.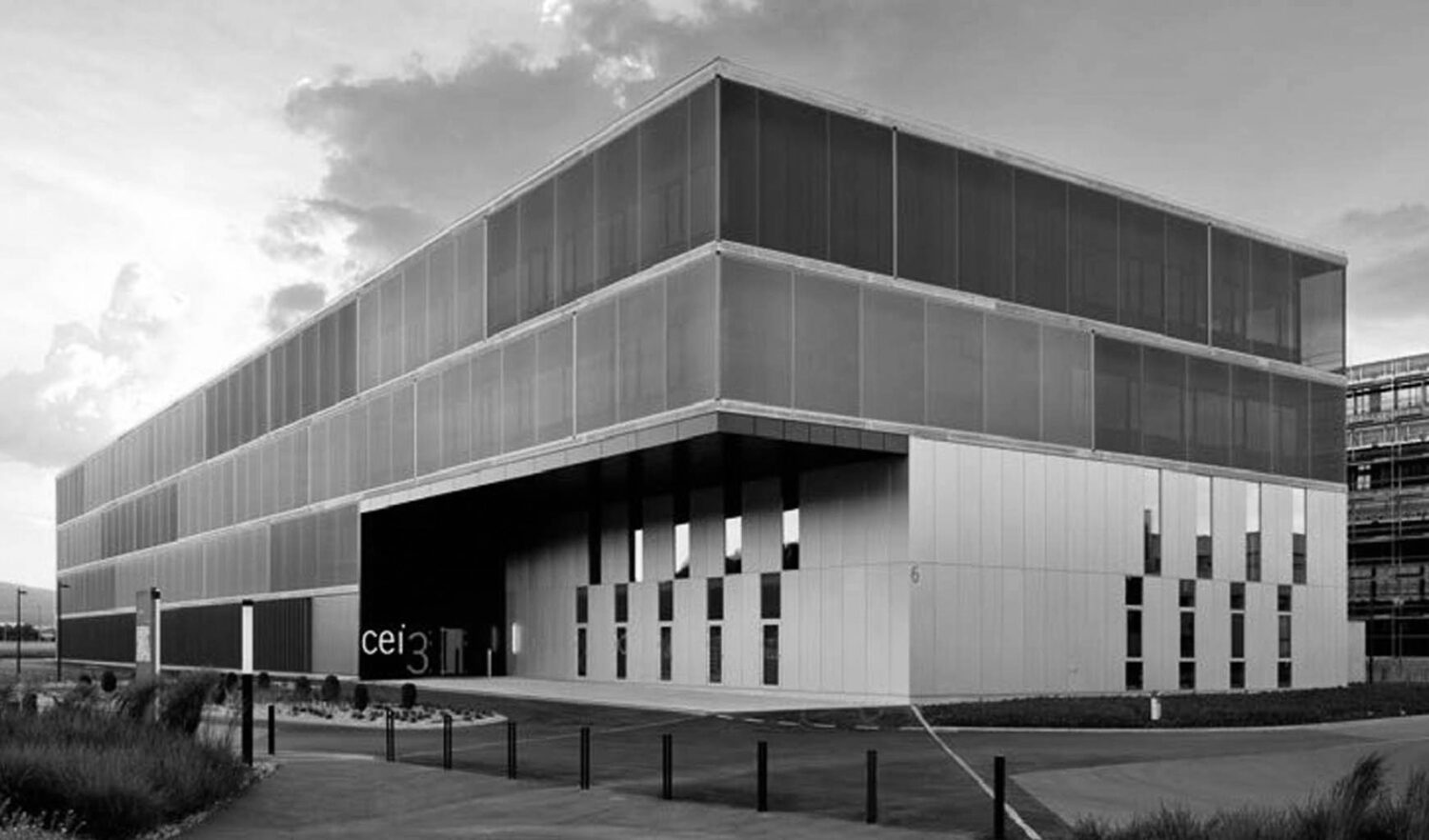 Located in Y-Parc, Swiss Technopole
Located in Switzerland, in Yverdon-les-Bains, Suisselle is a vertically integrated company starting from R&D to manufacturing, distribution and training academy within aesthetic and health care market.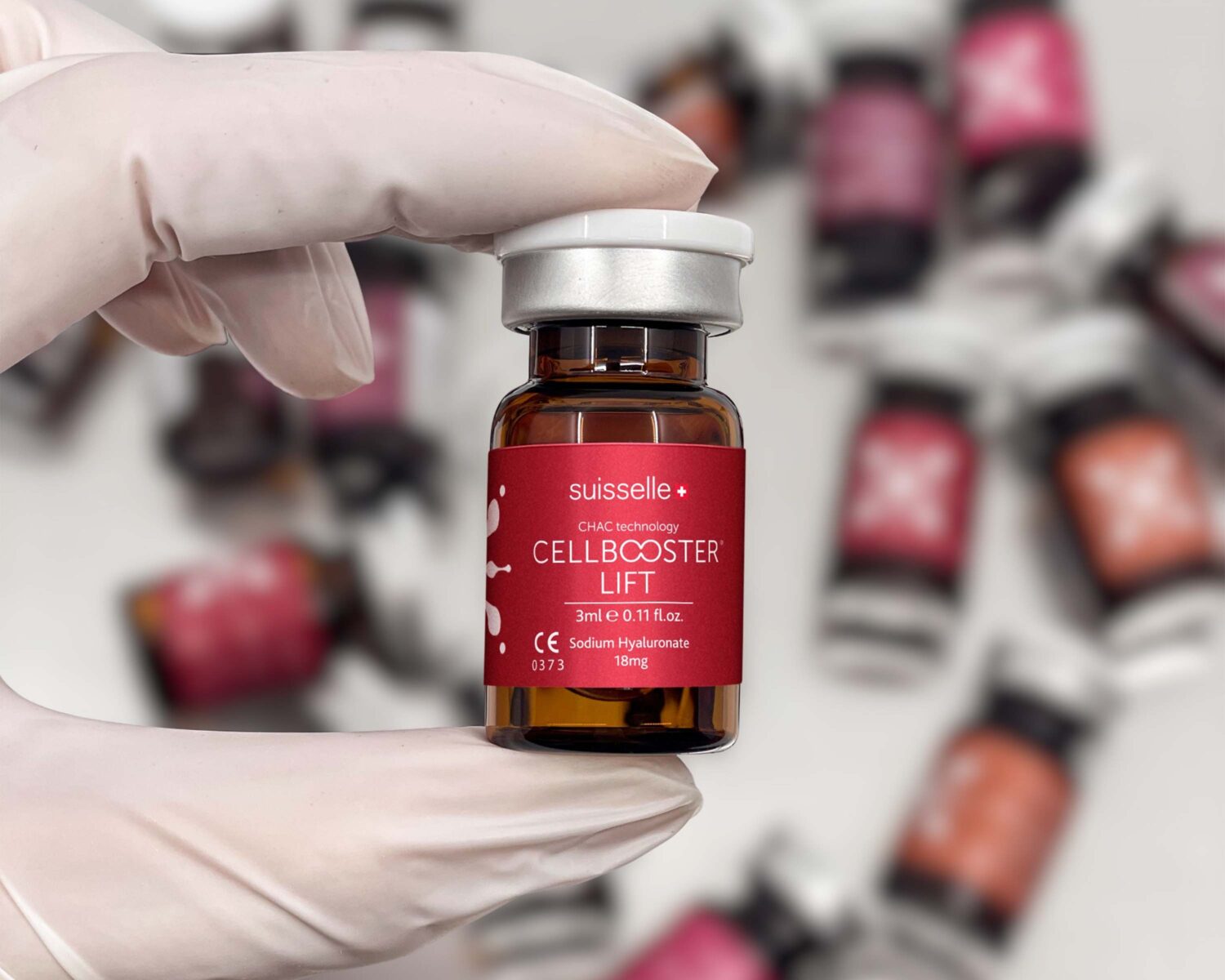 Our Mission
We are committed to being the premium partner of choice within aesthetic industry offering innovation, quality, strong expertise and education.
Beyond offering best aesthetic solutions, our aim is to build trust and confidence among our clients and partners worldwide.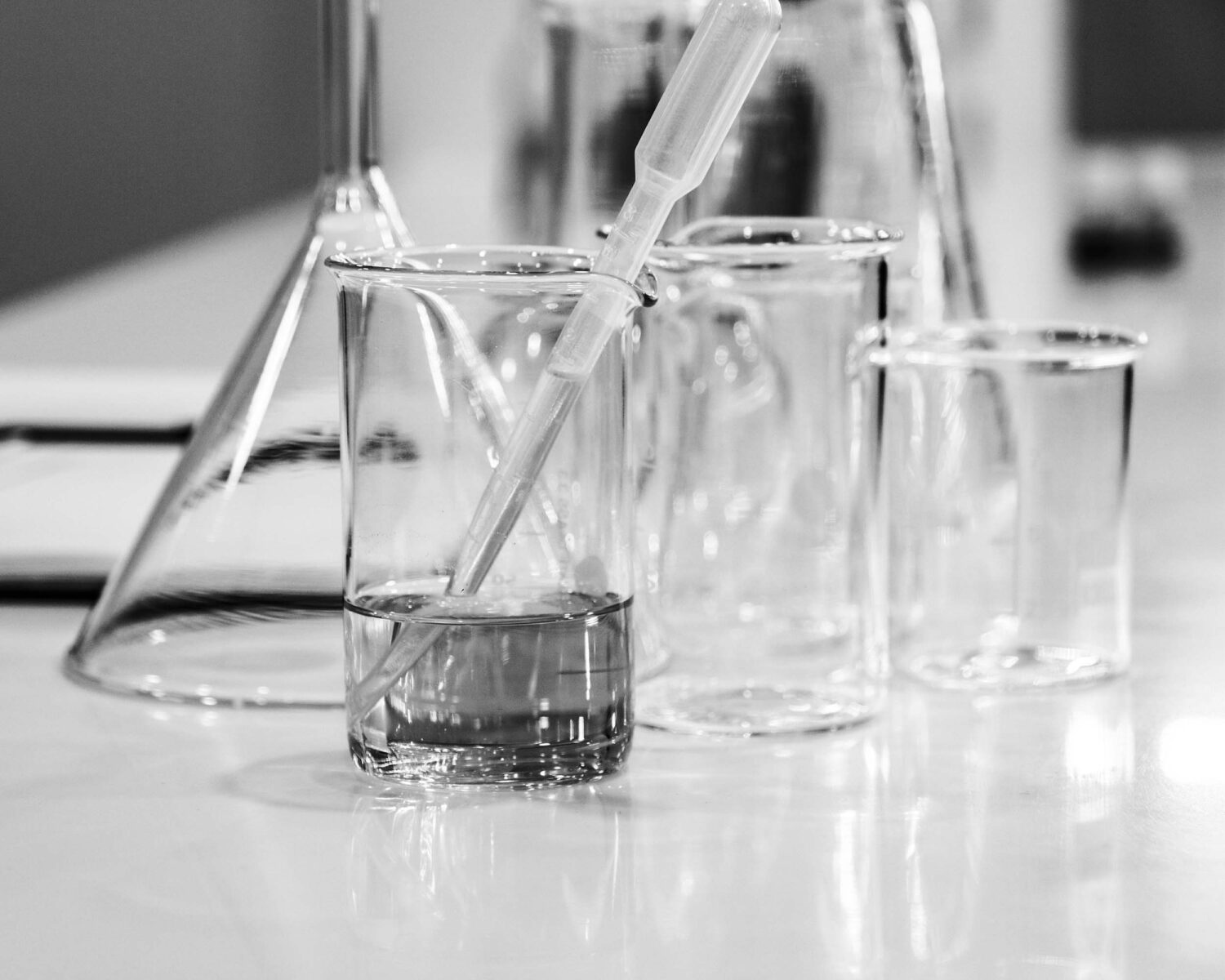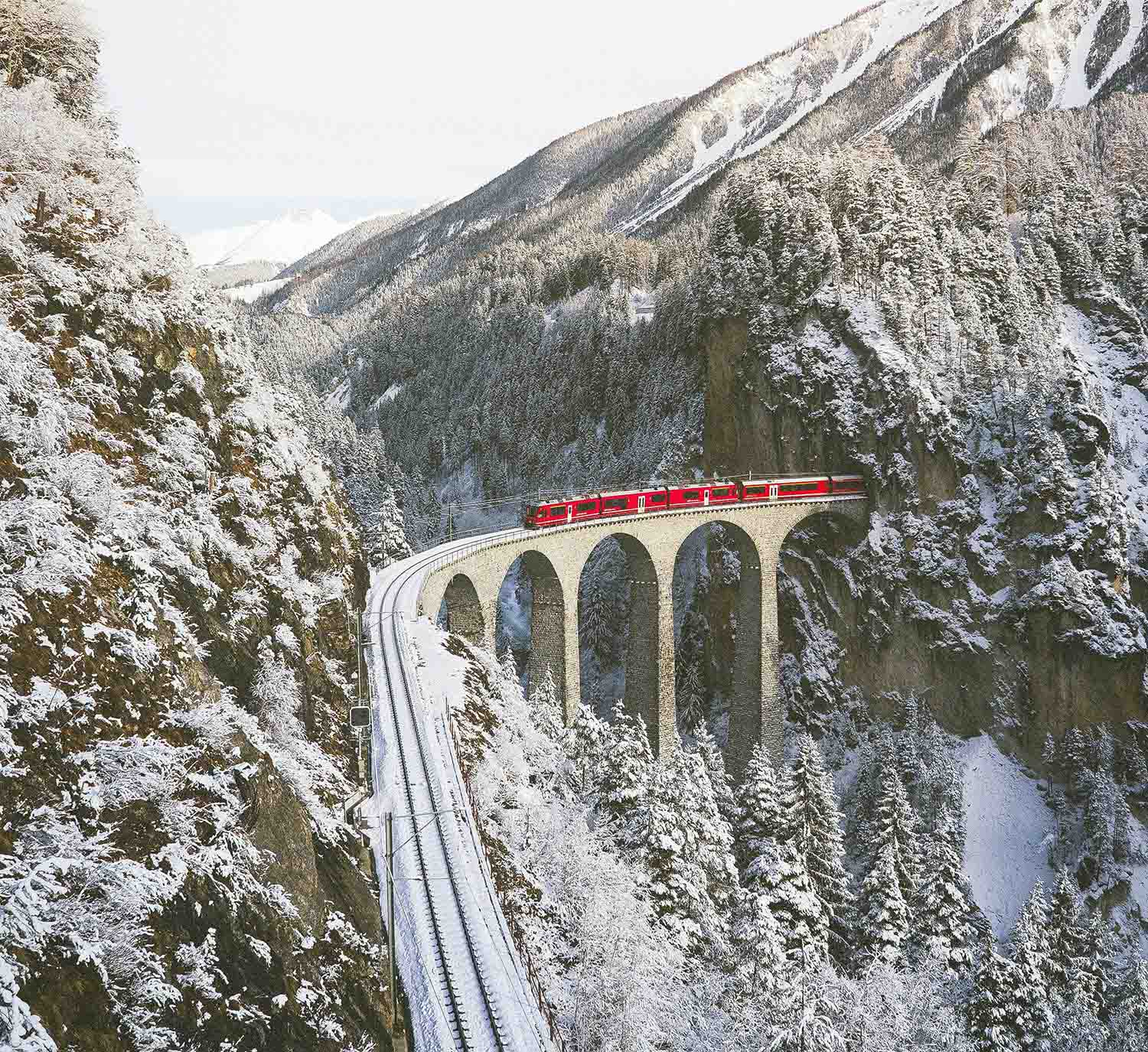 Our Vision
To continue providing value and innovation through novel technologies with a focus on creation of most effective aesthetic solutions with minimally invasive approach for skin rejuvenation and active longevity.
Our Values
Innovation

Our Research and Development department is fully dedicated to developing new technologies (such as our patented CHAC technology) allowing to develop innovative aesthetic solutions.

Excellence

Quality, Safety, Efficiency guide our product development process. Suisselle's products are designed with the patients' safety and skin health in mind and made in accordance with the highest quality standards of cosmetics and medical device manufacturing (ISO 22716, ISO 13485 and ISO 9001 and GMP).

Customer Focus

Practitioners' and patients' satisfaction is a major goal in their striving for perfection.