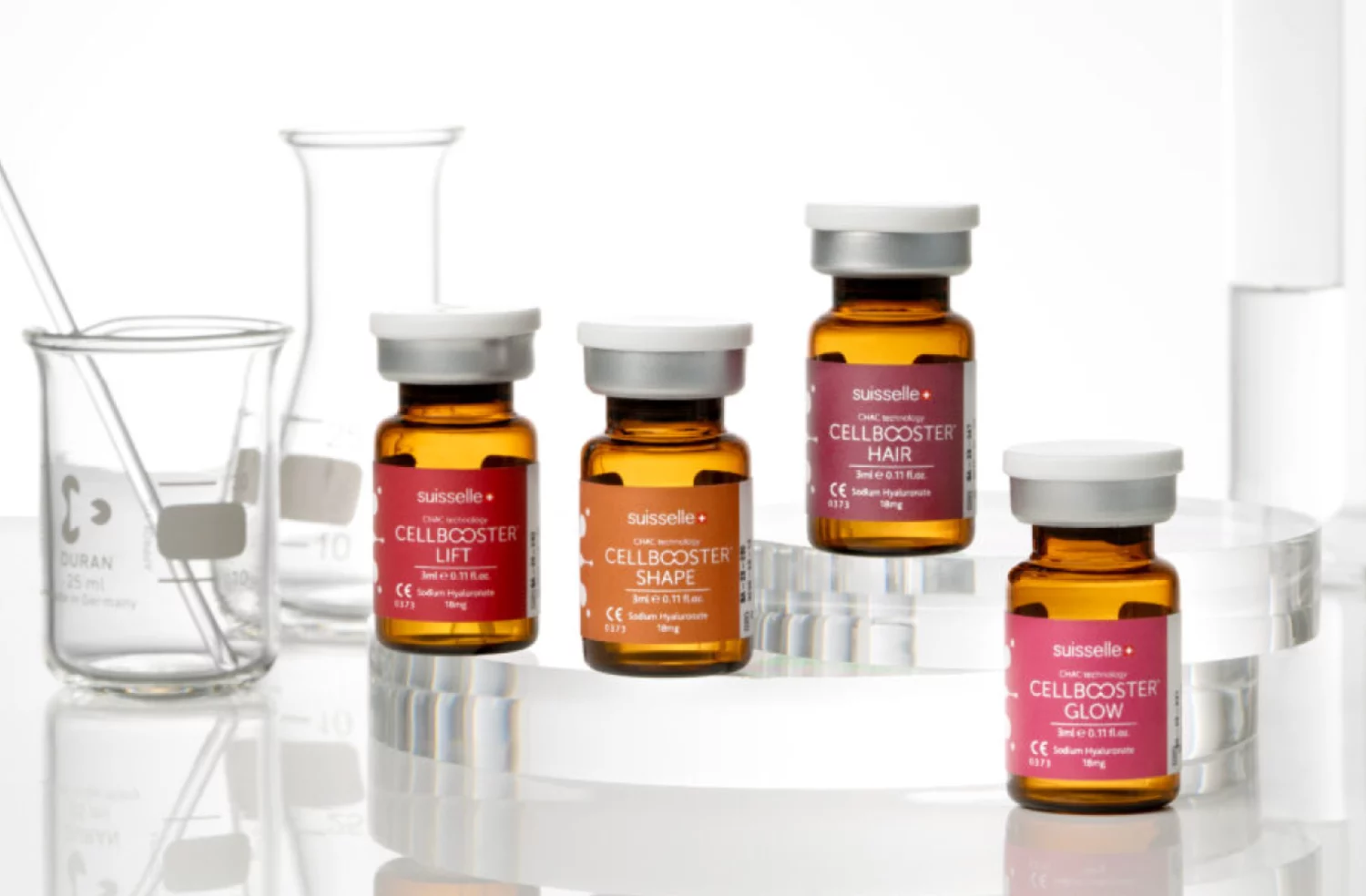 About CELLBOOSTER®
CELLBOOSTER® is a brand-new Swiss made injectable boosters (Class III Medical Device).
CELLBOOSTER® is the first CE-MARKED STABILIZED COMPLEX BOOSTERS due to our unique patented CHAC Technology.
Four unique stabilized complexes composed of non-crosslinked hyaluronic acid, amino acids, and vitamins. Active ingredients have been precisely selected to match innate skin physiology.
CELLBOOSTER® Complexes have the benefit of a custom formulas that enhance molecular stability and lead to discernibly longer-lasting results.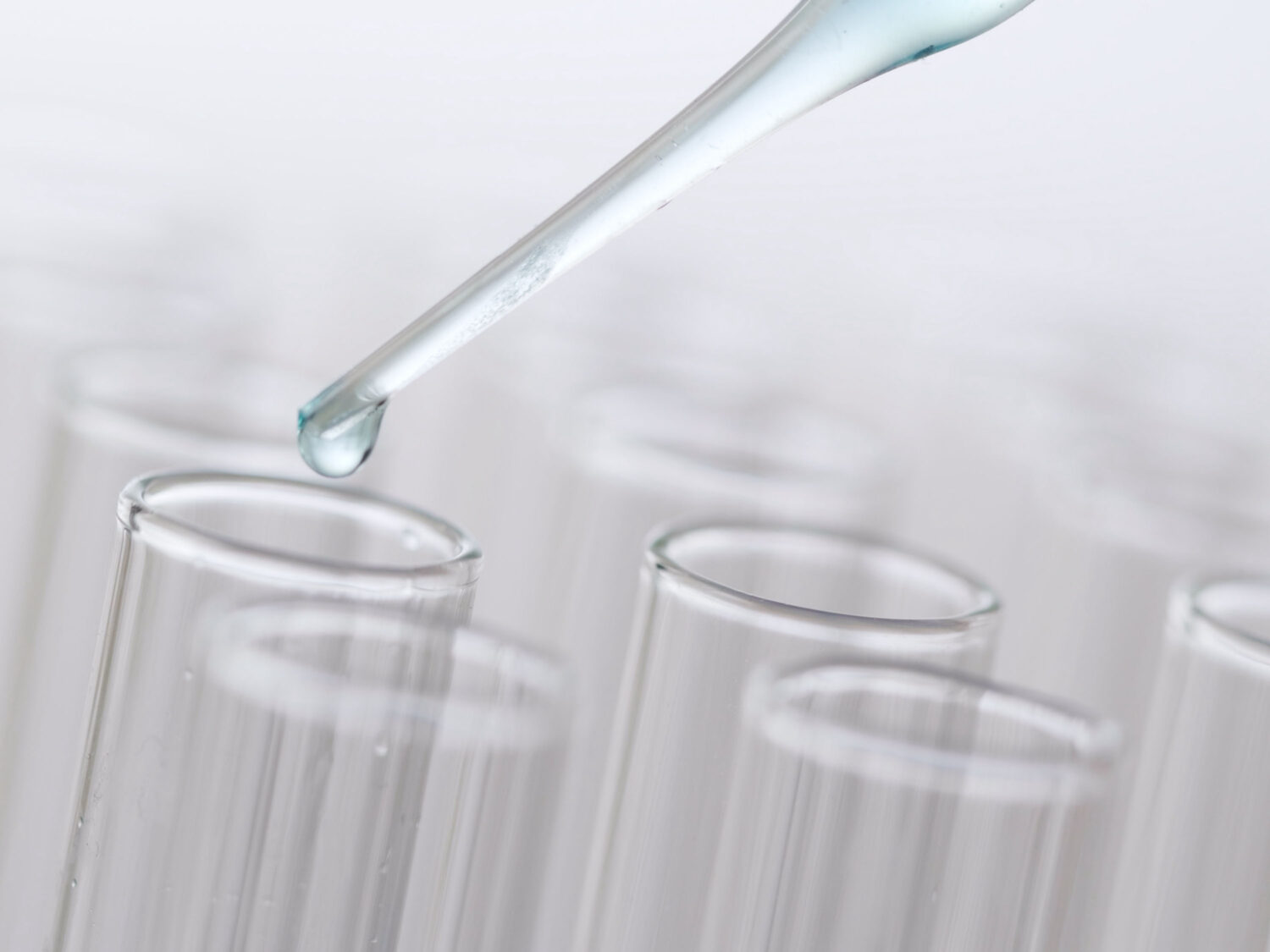 Patented CHAC Technology
The patented CHAC Technology is able to modify and exploit the natural properties of Hyaluronic Acid and make it an optimal vehicle for transporting the essential nutrients to the skin.
In order to obtain such results, the mixture undergoes simultaneous pressure and shear deformation, which results in molecular complexes. The additives, which are mostly small organic molecules, stabilize the Hyaluronic Acid to increase the bioavailability of the additives and provide long-lasting effects.
CHAC is an innovative and patented technology* with three phases.
Learn more
What are you looking for?