Products
Discover our complete solution for all your patients' needs:
CELLBOOSTER® / Injectable Boosters
apriline® Fillers / Dermal Fillers
apriline® Meso / Topical Mesotherapy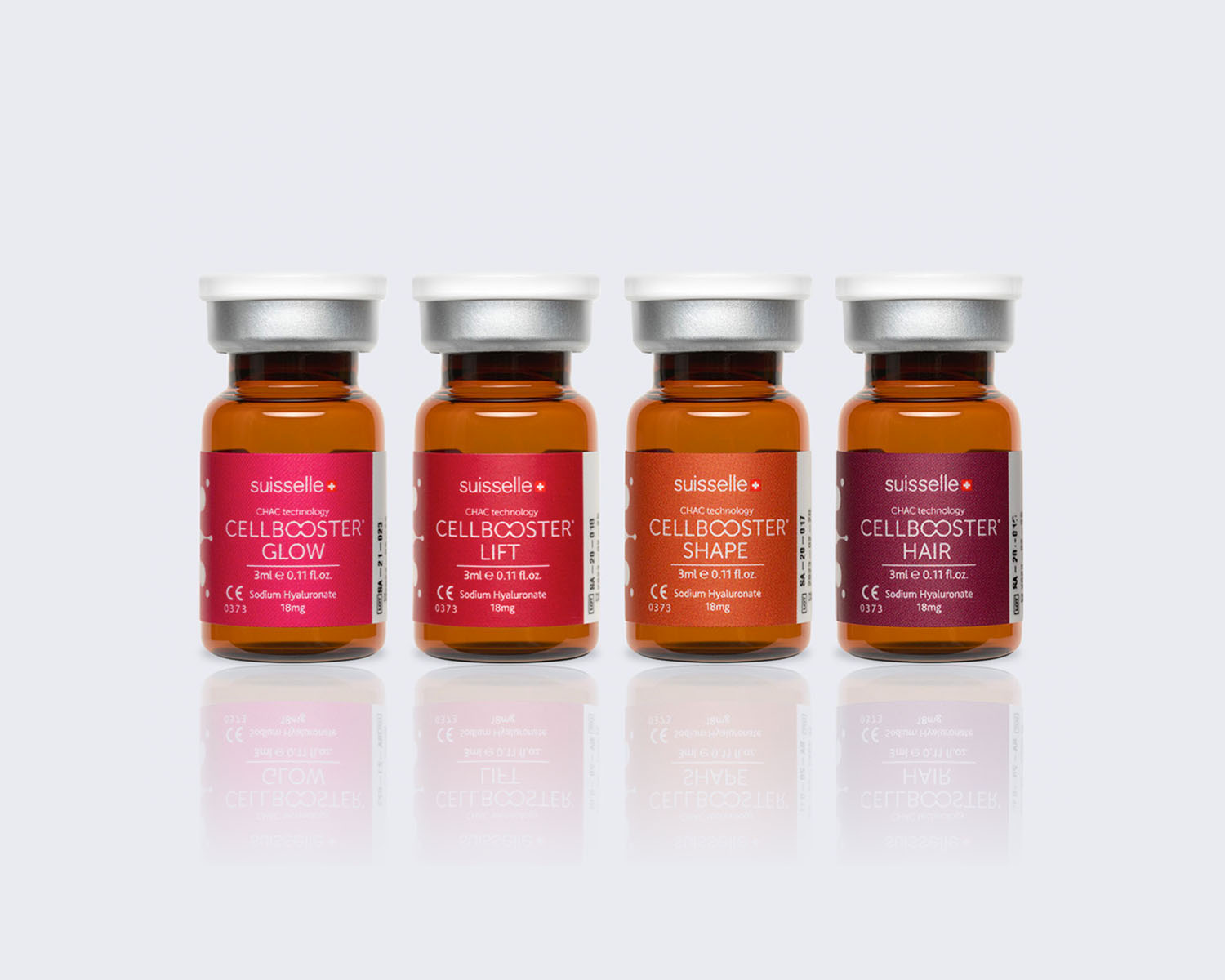 Injectable Boosters / CELLBOOSTER®
CELLBOOSTER®
CELLBOOSTER® is a brand-new Swiss made injectable boosters (Class III Medical Device).
CELLBOOSTER® is the first CE-MARKED STABILIZED COMPLEX BOOSTERS due to our unique patented CHAC Technology.
Discover CELLBOOSTER®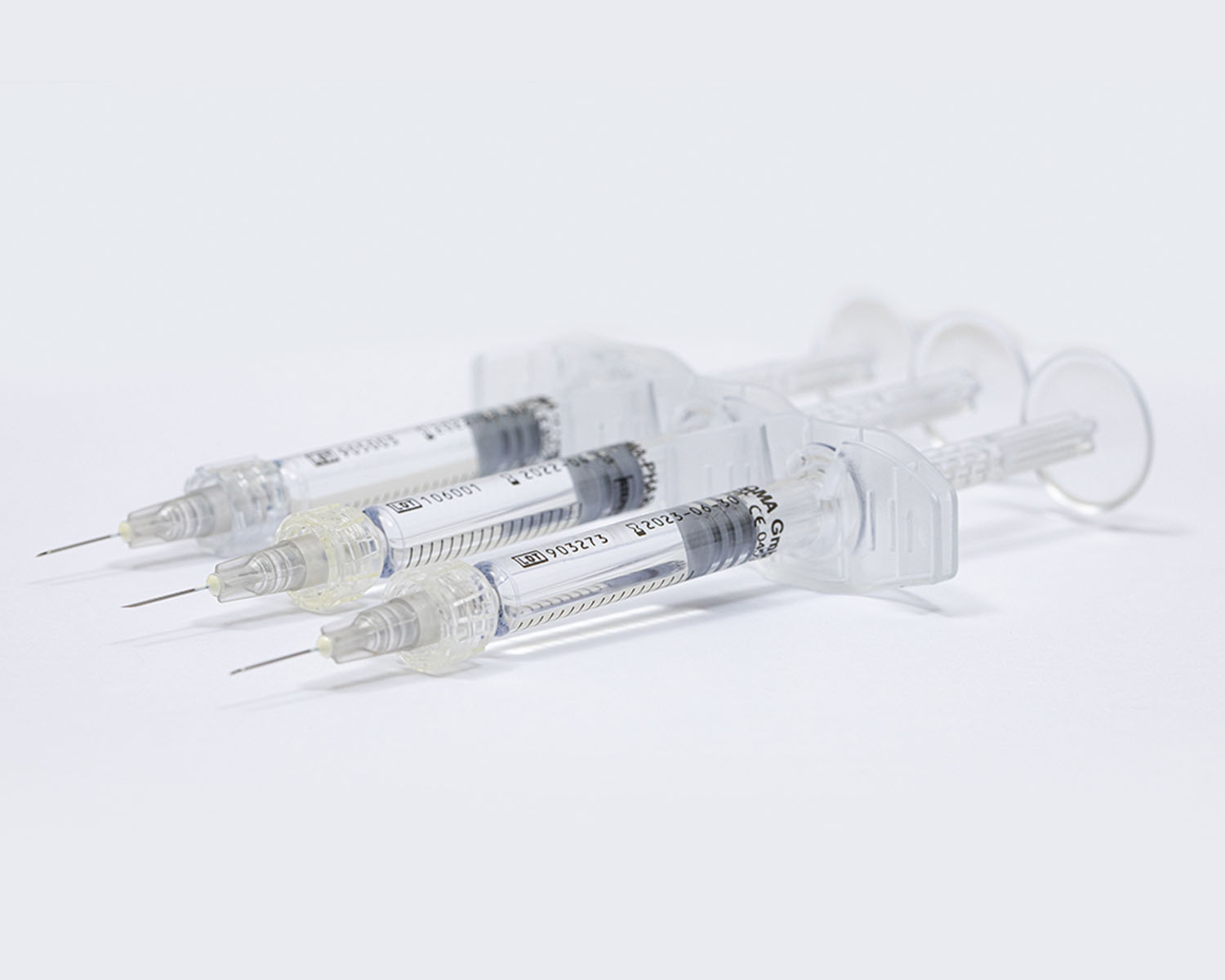 Dermal Fillers / apriline®
apriline® Fillers
apriline® Fillers are CE- marked injectable gels based on the Hyaluronic Acid developed by scientists with a long track record in Hyaluronic Acid research.
Discover apriline® Fillers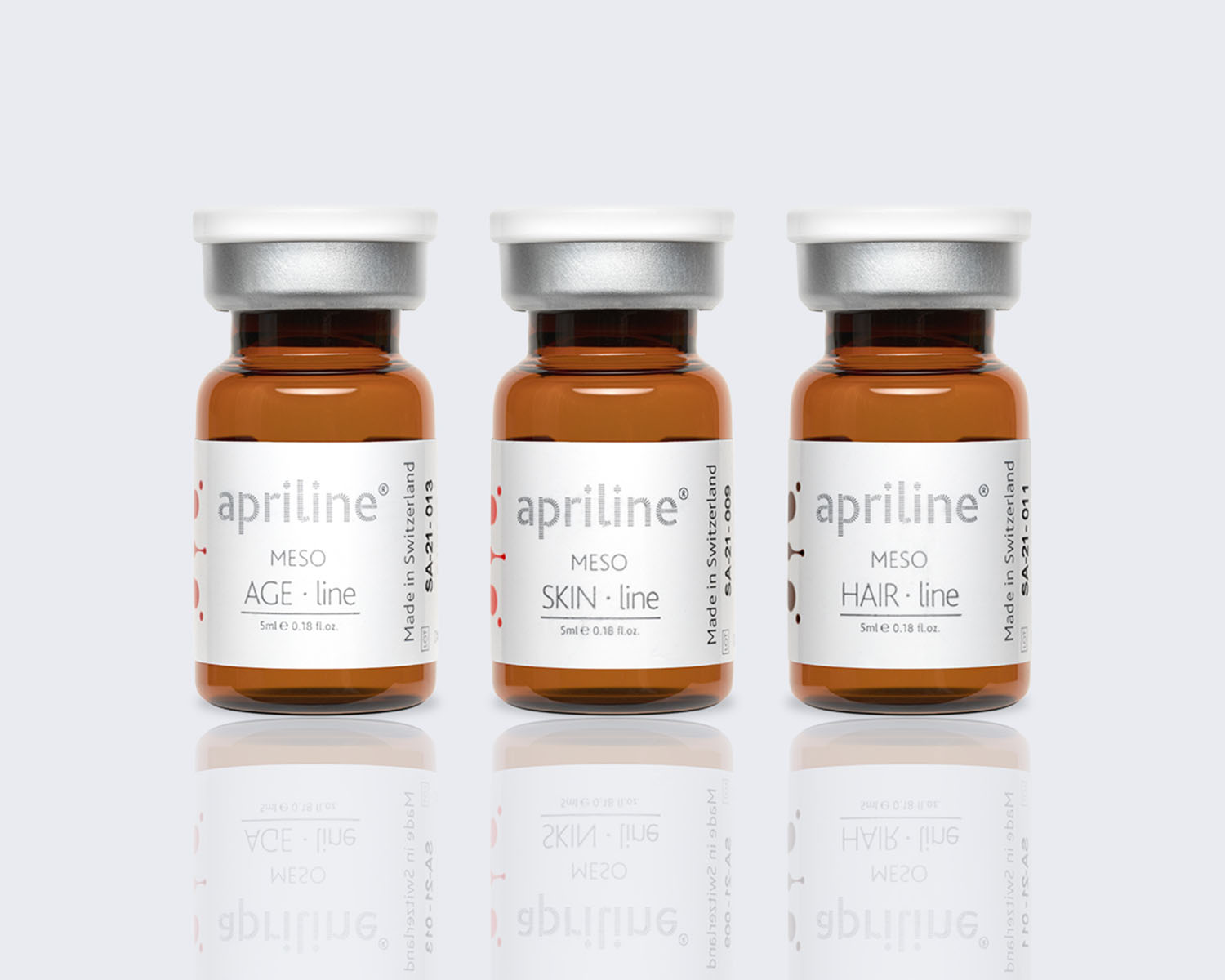 Topical Mesotherapy / apriline®
apriline® Meso
The natural way to enhance beauty.
A unique blend of hyaluronic acid, peptides,amino acids, and vitamins have been precisely selected to match innate skin physiology.
Discover apriline® Mesotherapy