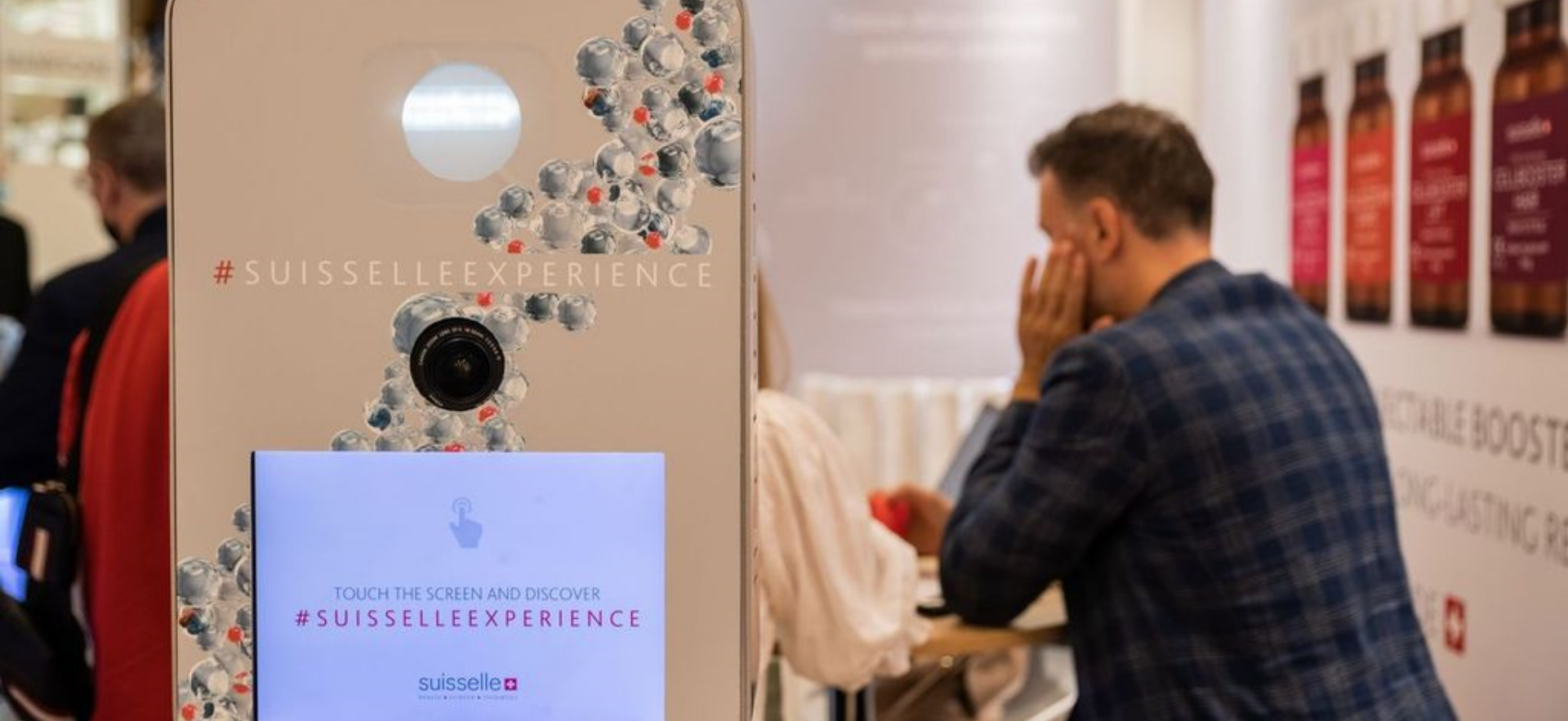 BETWEEN NATURE AND INNOVATION
Press & Events
Latest Events
IMCAS PARIS 2019

-

IMCAS Annual World Congress
January 31 to February 2, 2019. Paris, France

The entire Suisselle team was so proud to welcome you to her booth. Thank you, Dr. Patrick Treacy and Dr. Hervé Padey for this exclusive symposium and for your amazing work with apriline® products!

AMWC MONACO 2019

-

17th Aesthetic & Anti-aging Medicine World Congress

4-5-6 April 2019 . Monte-Carlo, Monaco

Thank you all for visiting us!

We enjoyed the time with you at AMWC 2019 in Monaco! Great to welcome you, to learn from you, to laugh and have fun with you.

Special thanks to our speakers, Dr. Kestemont and Dr. Siquier, for the amazing symposium and live demo.

IMCAS PARIS 2020

-

IMCAS Annual World Congress

January 30 to February 1, 2020. Paris, France

Thanks to all the great meetings we had at this show and thanks to our loyal and enthusiastic partners, many great projects have started!

We sincerely thank everyone for making this fair another wonderful edition! Hope to see you again next year or sooner at the AMWC in Monaco.

Thank you Dr. Turkevych and Dr. Linde for this exclusive symposium on apriline® products!