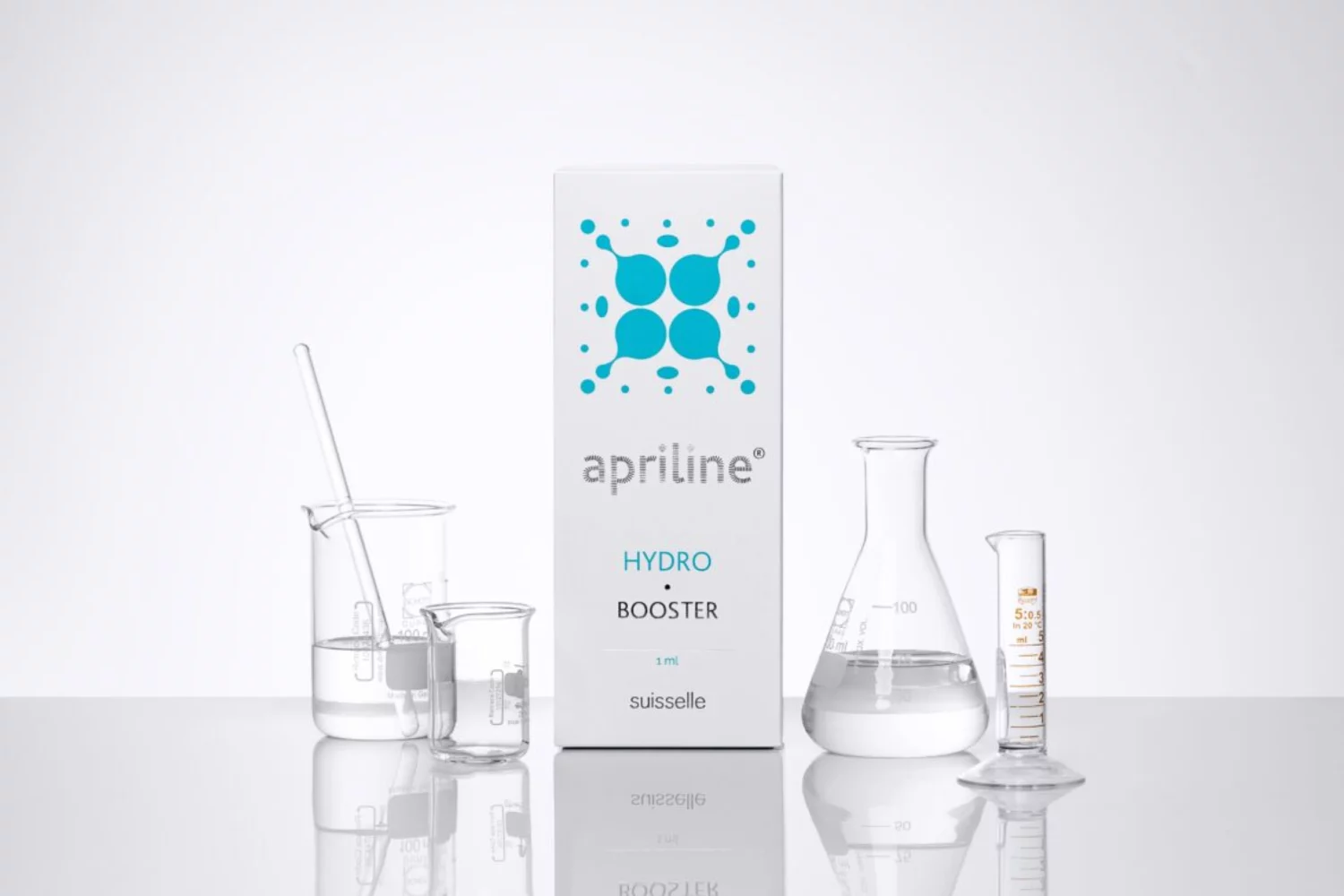 apriline® HYDRO
apriline® Hydro, skin-boosting treatment providing overall improvement in texture, elasticity, fine wrinkles and surface of the skin.
The device is a sterile, biodegradable, viscoelastic, clear, transparent, isotonic and homogenized injectable gel implant.
How a Biorevitalizant differs from a filler?
Biorevitalizant is a non-cross-linked Hyaluronic Acid. Unlike fillers, it is injected superficially through multiple, shallow locations just under the skin to stimulate fibroblasts and healthy cell metabolism. It is a perfect solution to hydrate your skin from within and prevent aging.
Each box contains one prefilled syringe of 1.0 ml solution, two 30G ½˝ disposable sterile needles and an instruction for use.
Indications
The device is a viscoelastic solution to replenish the loss of hyaluronic acid due to ageing, to maintain hydration, to improve tone and elasticity of the skin and to act as a filler for small lines such as crow's feet, smile lines or smoke lines surrounding the mouth. It is indicated to be injected into the superficial dermal tissue.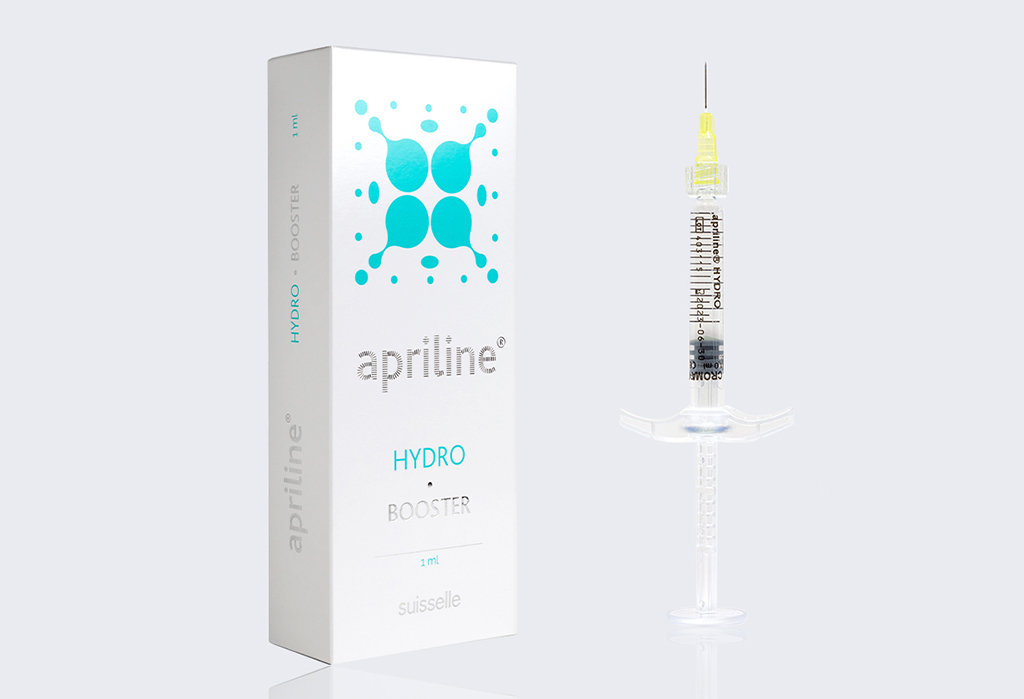 Instructions for us are available upon request by submitting a contact form.
Contact Us
Methods of use
The device must be injected into non-inflamed, disinfected, healthy skin. The technique used is essential for the success of the treatment. Use the 30G ½˝ needle which is provided with the syringe and inject slowly by applying the appropriate injection technique. Consider that the device will attract water and will increase its volume in situ. Avoid injecting large volumes in the periorbital area. The amount injected will depend on the skin's condition and need.
Initial treatment can be supplemented with one or two additional sessions with a three-week interval between sessions, depending on the skin's condition.
Composition
Sodium hyaluronate 18 mg/ml
Glycerol 20 mg/ml
Phosphate buffer pH 6.8 – 7.4 q.s.,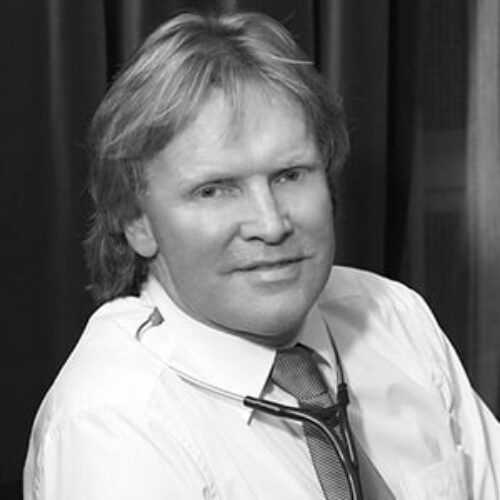 I like apriline® products, and particularly apriline® Hydro: it helps to diminish fine lines, I have great results with it!
Dr. Patrick Treacy, Ailesbury Clinics Ltd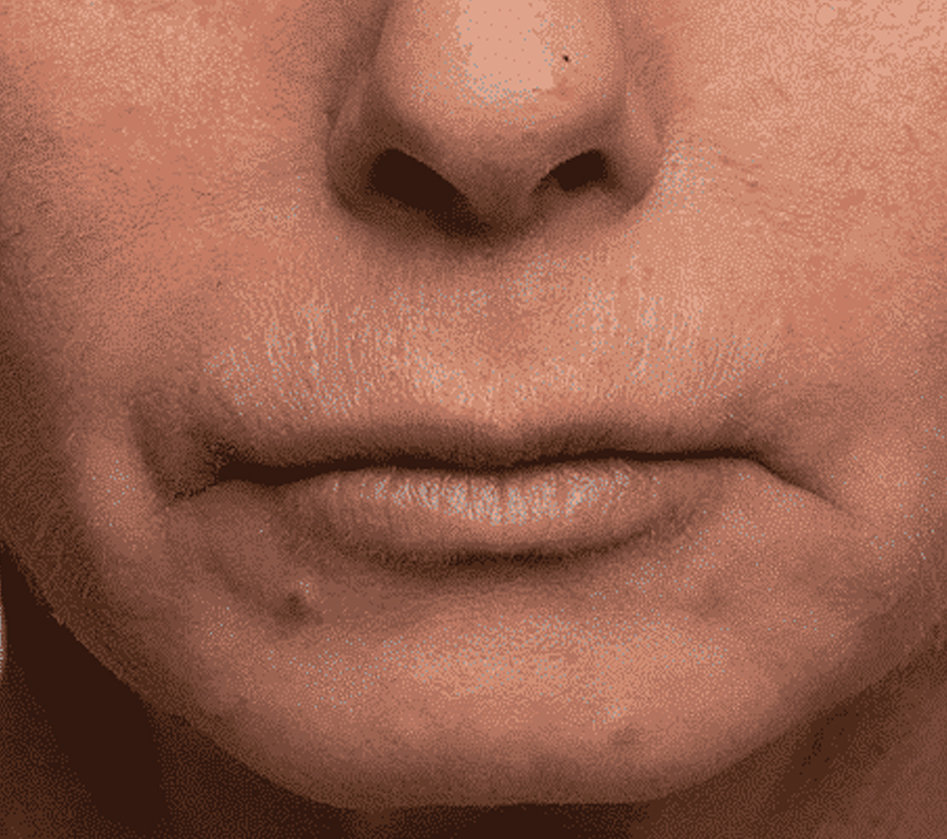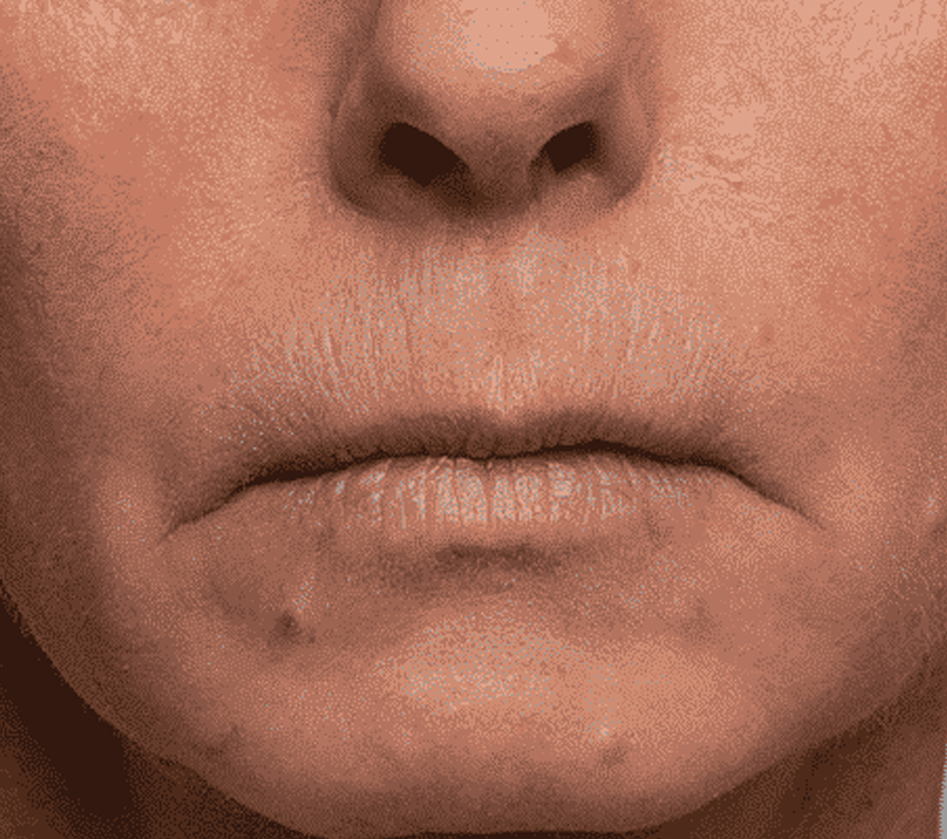 With Apriline® Hydro (1ml) + Threads Injections, blanching technique Pictures by courtesy of Dr. Marianne AUQUE
Have you seen our other apriline® products?
apriline® NORMAL

The universal filler indicated for the correction of moderate to severe wrinkles in the facial area. Also available with lidocaine.

Discover

apriline® FORTE

An all-around filler designed for the treatment of deep wrinkles, cutaneous depressions, folds and facial contours. Also available with lidocaine.

Discover
What are you looking for?