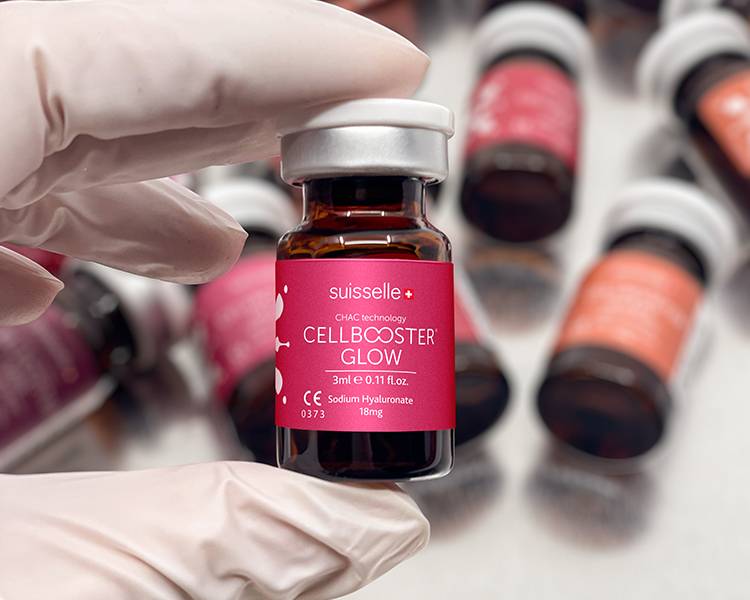 CELLBOOSTER® GLOW
Hyaluronic Acid Revitalizing Complex is produced using patented CHAC Technology. It consists of non-crosslinked Hyaluronic Acid 18mg (6mg/ml) with Amino Acids and Vitamins.
The device is designed for nourishment, moisturizing and deep hydration which reduces hyperpigmentation and fights against the oxidative stress. It restores dermal structural integrity, neutralizes free radicals and reduces the effects of keratosis.
The device is a clear, colorless, sterile, injectable solution for single use presented in a case of 6 × 3 mL vials.
Indications
– The device is a resorbable injectable implant for use in the epidermis or dermis for improving microcirculation and tropism, and restoring the skin structure.
– Reduces dryness and hyperkeratosis, and provides a pronounced moisturizing effect.
– The device is an effective treatment against skin photo-ageing, hyperpigmented spots such as melasma, chloasma.
– Protects skin cells from free radical damage, prevents oxidative stress, normalizes sebum secretion, provides anti-inflammatory action, anti-aging effect and improves skin tone.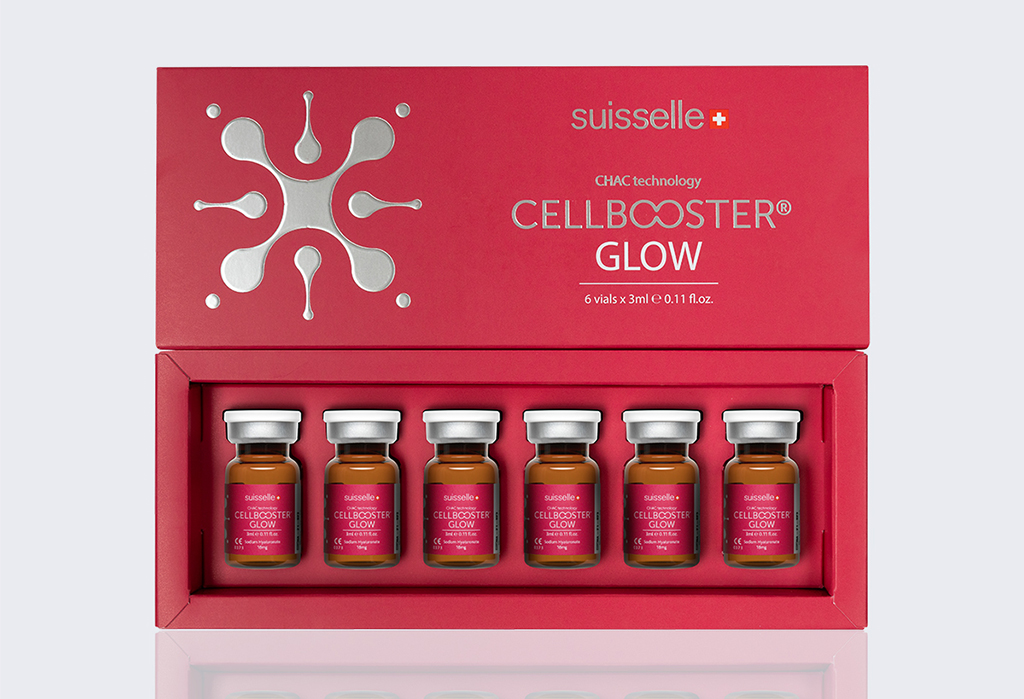 Treatment Area / Program
The device must be injected in the epidermis or dermis of the face, neck, decollete area, back of the hands, internal face of the arms or body according to the mesotherapy technique.
Duration of treatment
Intensive course: 3 treatments with 2-3 weeks intervals;
Support course: 1 treatment per month.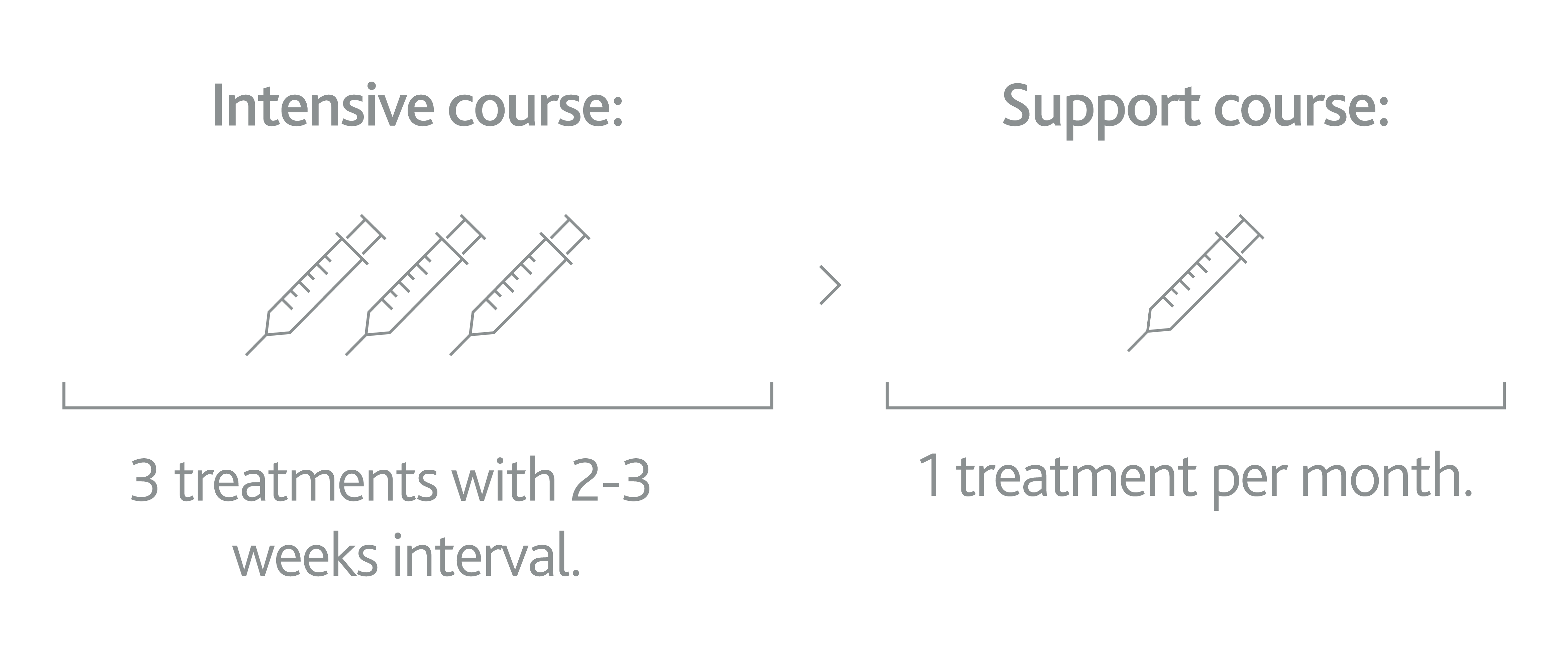 Composition
Each vial (3ml) contains:
• Non-crosslinked Hyaluronic Acid 18 mg (6mg/ml)
• Amino Acids: Cysteine, Glutathione, Glycine, Lysine, Proline, Valine
• Vitamins: Sodium Ascorbyl Phosphate (C), Biotin
• Phosphate buffer pH 6.8-7.6 q.s.,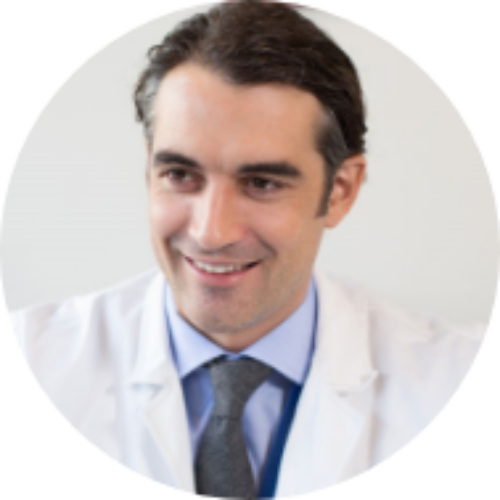 CELLBOOSTER®, for the first time we have a product that really works. So far, we have used mesotherapy products that almost did not last. We had to do a million sessions to get something, and now we have a CE-certified medical device available for injection and giving really reliable results.
Dr. Torres Plastic, Aesthetic & Maxillofacial Surgeon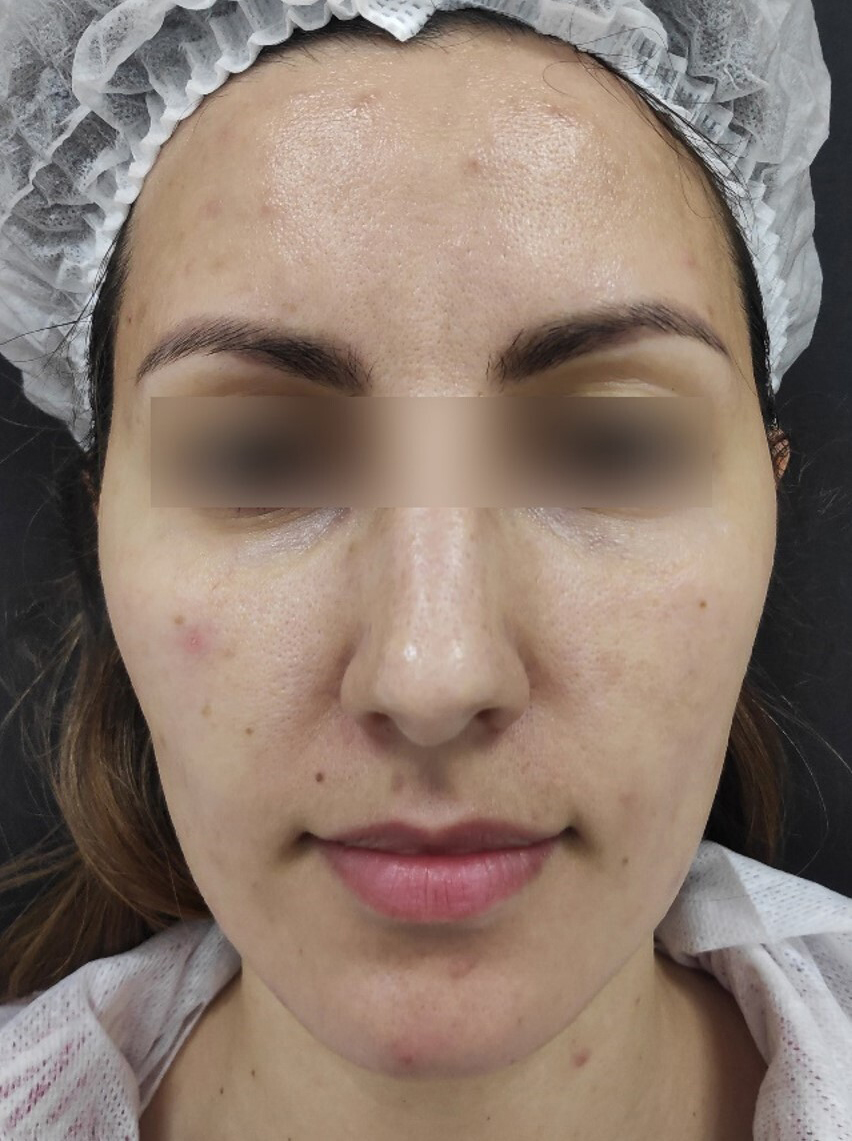 Results after 5 sessions with 2 - 3 weeks intervals with Cellbooster® GLOW. Cellbooster® Pictures by courtesy of Dr. Natalia Mikhaylova
Have you seen our other Cellbooster® products?
CELLBOOSTER® SHAPE

Device designed for reducing local fat accumulation or deposit. It reduces water retention and diminishes puffiness by improving microcirculation and hydration.

Discover

CELLBOOSTER® HAIR

Device designed designed for strengthening hair fol- licles, improving hair growth and microcirculation. It restores scalp skin structure and provides hair fiber restructuring.

Discover

CELLBOOSTER® LIFT

Device designed to diminish the effects of aging by filling the soft tissue, preventing oxidative stress and providing a deep hydration. It stimulates collagen production, improves microcirculation and cell nutrition.

Discover
What are you looking for?