apriline® HAIRLine
Strengthening complex for hair growth based on Hyaluronic Acid, vitamins, amino acids and peptides
apriline® HAIRline is specially formulated to treat hair and scalp problems
– Nourishes the scalp and fortifies follicles
– Accelerates hair growth
– Prevents hair loss and graying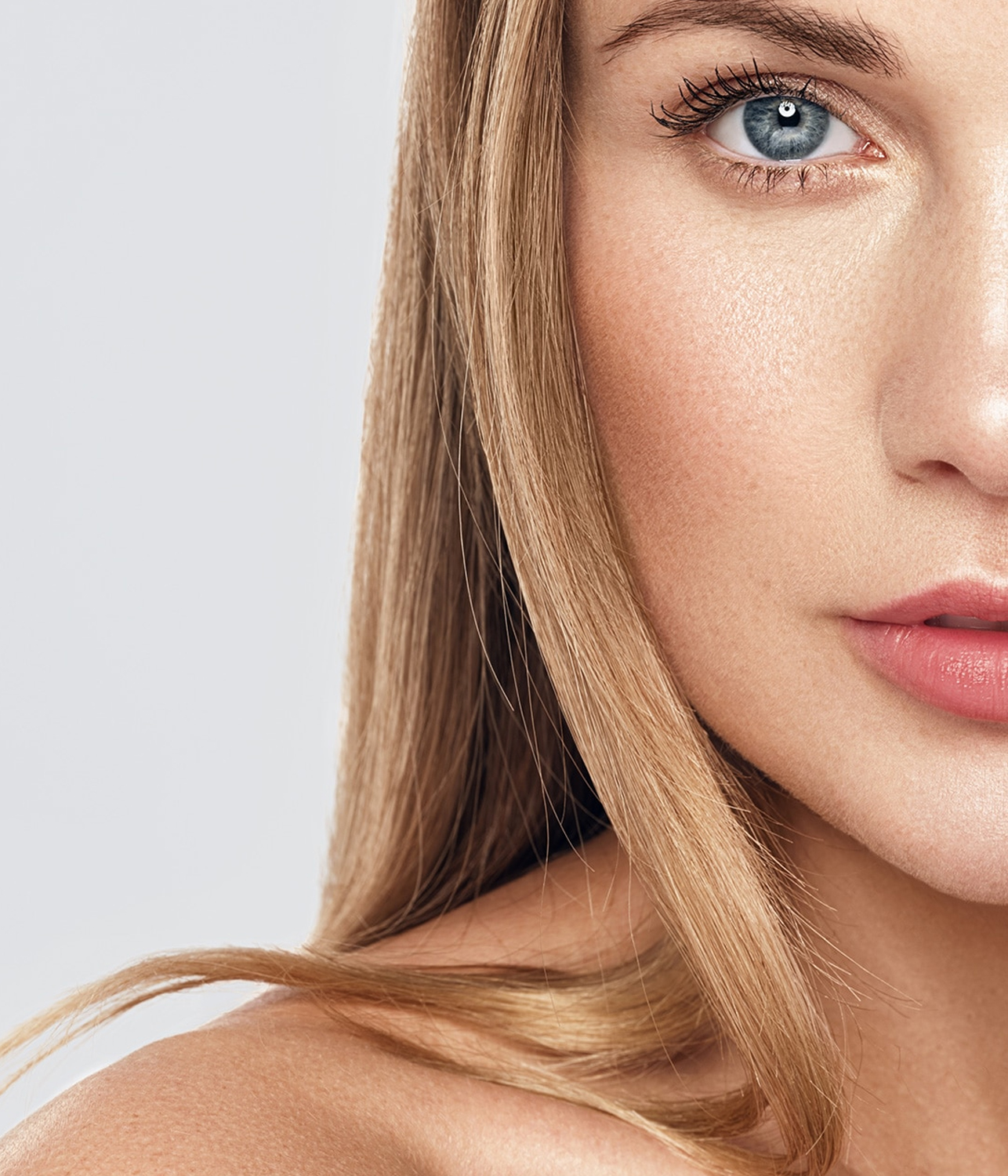 Fortify Your Hair
Emotional stress, vitamin deficiency, hormone disbalance make our scalp more easily exposed to external damages.
apriline® HAIRline targets those problems and helps you solve
Diffuse alopecia
Alopecia areata
Damaged hair shaft (brittle, dull color, split ends)
Androgenic (androgenetic) alopecia
Premature graying
Seborrhea
A unique blend of hyaluronic and key ingredients has been precisely selected to match the innate physiology of the skin. apriline® Meso Complex has a molecularly-stabilized formula that benefits the user with discernibly longer-lasting results.
100% Pure Active Complex
Stimulates Hair Growth
Peptides blend of Copper Tripeptide-1, Palmitoyl Pentapeptide-4 stimulates blood circulation in the dermis, promoting the formation of new hair follicles.
Prevents Hair Loss & Graying
Zinc* and Biotin regulate the activity of sebaceous glands, slow the senescence of hair follicles and prevent premature graying. Zinc and Copper are released consequently with the help of our proprietary technology, ensuring proper delivery and activation.
Reinforces Hair Fiber
Amino Acids blend of Glutamine, Glycine, Lysine, Cysteine, Arginine improves hair quality by replenishing key structural components while providing strong antioxidant effect. Arginine facilitates nitric oxide (NO) production, leading to an improved nutrient supply to the hair follicles, nourishment of the bulb, hair fiber restructuring and overall hair vitality.
Hydrates & Nurtures
Hyaluronic Acid as a water-attracting polymer, infuses moisture deep into the fiber of the hair, as well as hydrates the deep layers of the scalp.
INGREDIENTS: aqua, phosphate buffered saline, sodium hyaluronate, niacin, cysteine, glutamine, lysine hcl, arginine hcl, glycine, pantothenic acid, rutin, pyridoxine, palmitoyl pentapeptide-4, copper tripeptide-1, copper gluconate, zinc carbonate, cyanocobalamin, biotin.
* Zinc and Copper are released consequently with the help of our proprietary technology, ensuring proper delivery and activation
Program
6 sessions at 2-3 week intervals, and then 1 session every 3 months
Indicated for: scalp area
Format: box with 6 vials x 5 ml
Treatment tools: micro-needling devices as electronically powered pens, derma-roller and nano-needling devices.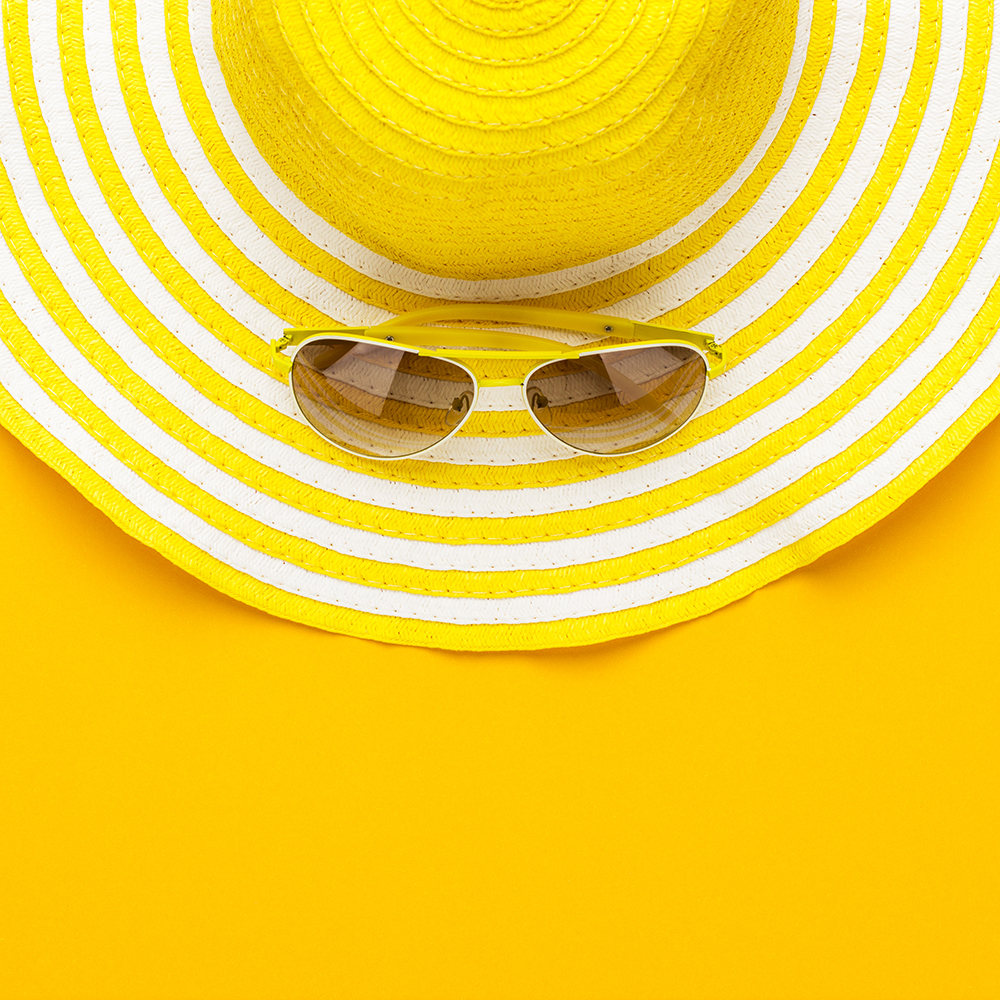 Precautions and Recommendations
Post Treatment Recovery
Immediately after the treatment the skin might become tender with a mild redness that should diminish within a day or two. It is recommended to avoid sun exposure and aggressive cosmetics products on the scalp.
AVOID: Extreme temperatures, saunas, steam rooms, hot yoga, tanning or any other direct exposure to sun, swimming in pools or open waters.
Have you seen our other apriline® products?
apriline® AGEline

Anti-aging formula for mature skin that stimulates collagen production, moisturizes the skin at the molecular level and repairs connective tissue while improving dermal elasticity and firmness.

Discover

apriline® SKINline

Revitalizing formula that effectively fights hyperpigmentation. Hydrates and stimulates the skin regeneration process.

Discover
What are you looking for?