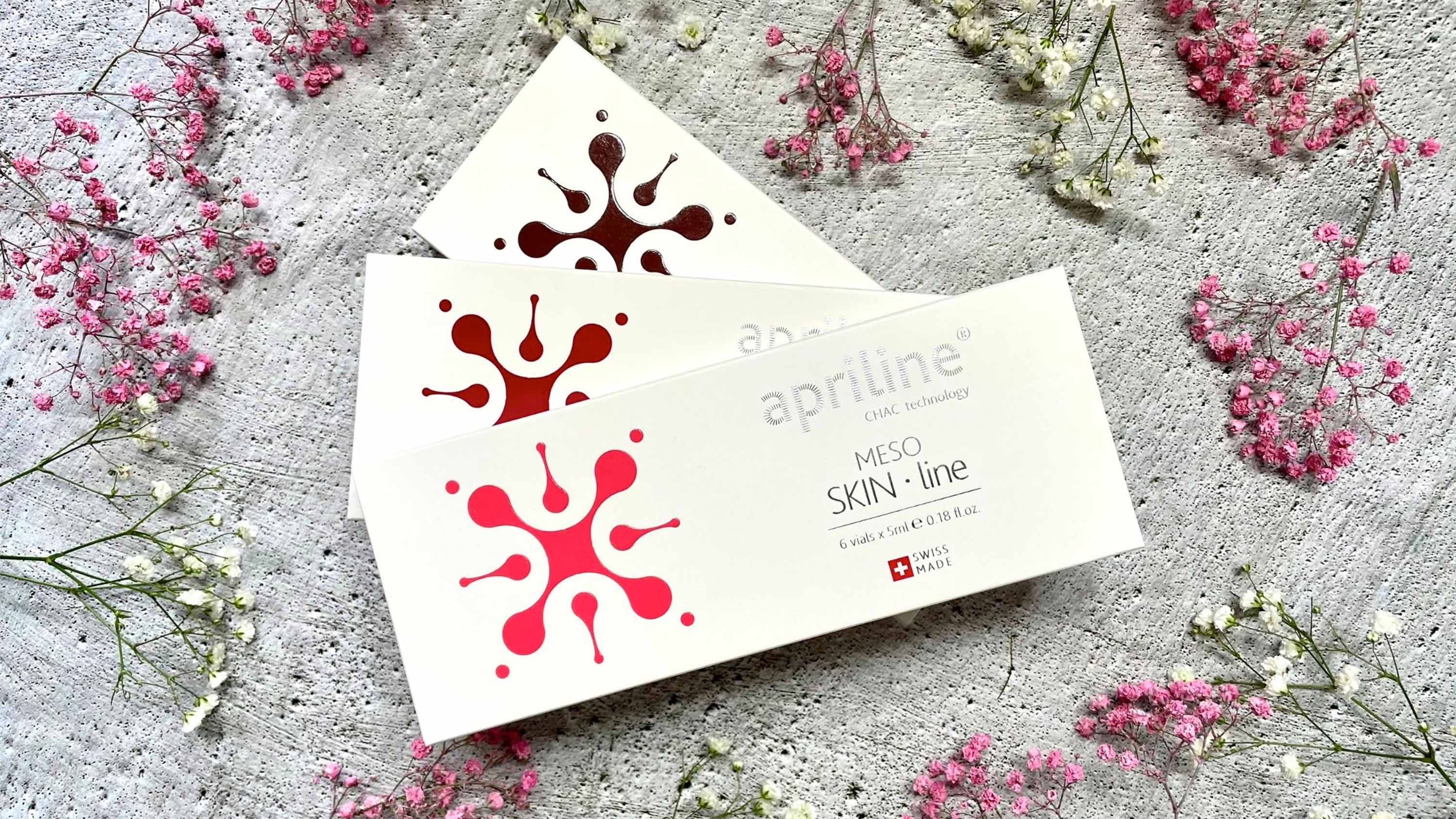 Issue 8: Skin Hyperpigmentation
Glutathione and Vitamin C – against hyperpigmentation
Skin colour and tone is determined by melanin, a pigment made by melanocytes. Melanocytes are cells that are found in the skin and they work by converting amino acid tyrosine into melanin using the enzyme tyrosinase. Melanin is deposited in the upper layer of the skin in form of Pheomelanin (lighter, yellowish pigment) or Eumelanin (darker pigment).
Hyperpigmentation of the skin, caused by an increase in melanin, is usually seen as aesthetically unfavourable. Therefore, various mechanisms for the hypopigmentary effect of Glutathione and Vitamin C have been proposed, with inhibition of tyrosinase being the most important.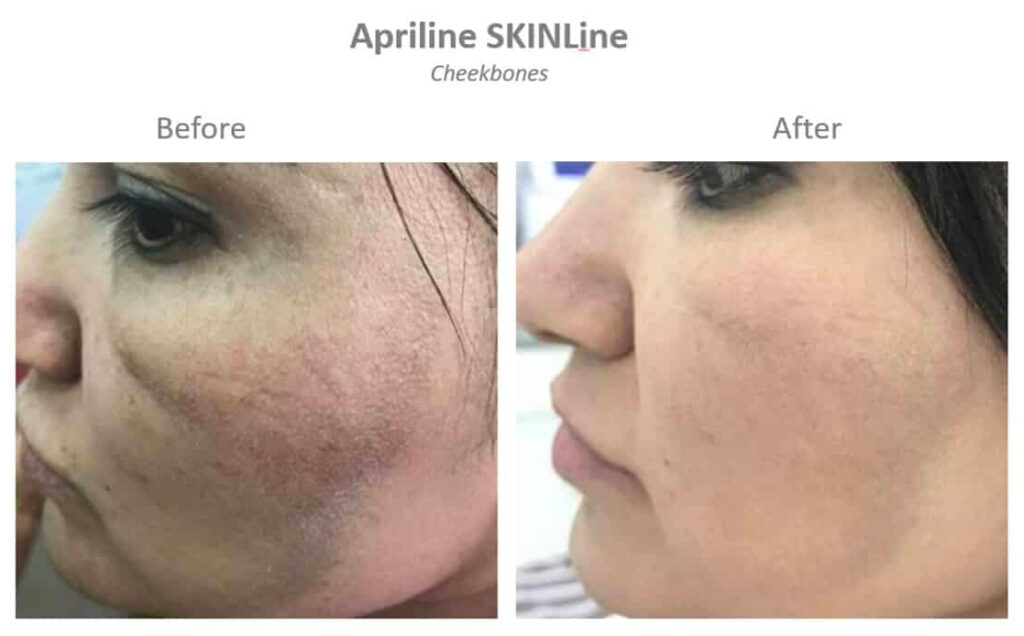 Glutathione can reduce tyrosinase activity in different ways:
Direct inactivation of tyrosinase (the key enzyme of melanogenesis) by binding the copper-containing active site of the enzyme;
Indirect inactivation of tyrosinase via antioxidant effect which leads to quenching of free radicals and peroxides;
Switching production of eumelanin to phaeomelanin;
Modulation of the depigmenting abilities of other melanocytotoxic agents.
Although Glutathione alone can reduce tyrosinase activity, Vitamin C seems to be a good ally in this mission. First of all, it inhibits the enzyme tyrosinase which is responsible for converting tyrosine into melanin hence less melanin is produced. Secondly Vitamin C increases the level of Glutathione and vitamin E that help the skin to make the yellowish pheomelanin instead of eumelanin which is darker.
Furthermore, Vitamin C is a potent antioxidant that can be used to treat and prevent changes associated with photo aging. It neutralizes free radicals that damage the skin causing aging and dark skin pigmentation and it helps in the regeneration of skin cells. Finally, it exfoliates the skin and helps get rid of dead skin cells which are darker exposing the lighter and brighter skin cells below.
Dr. Gabriel Siquier
Dameto Clinics International
Related Articles
Issue 11: CELLBOOSTER® GLOW: Anti-Aging and Depigmentation Effect of a Hyaluronic Acid Mechanically Stabilized Complex on Human Skin Explants

Gabriel Siquier-Dameto 1,2,†, Sylvie Boisnic 3,†, Pere Boadas-Vaello 2 and Enrique Verdú 2,* 1 Dameto Clinics International, 1171 VC Badhoevedorp,…

Read Article

Issue 10: Positive results of striae distensae treatment with CELLBOOSTER® LIFT: Case Report

Gabriel Siquier-Dameto 1 – 2 Timur Taskesen 3 1. Private Practice, Dameto Clinics International, Aesthetic Medicine, Spain & the Netherlands; 2….

Read Article